---
Guest Authors: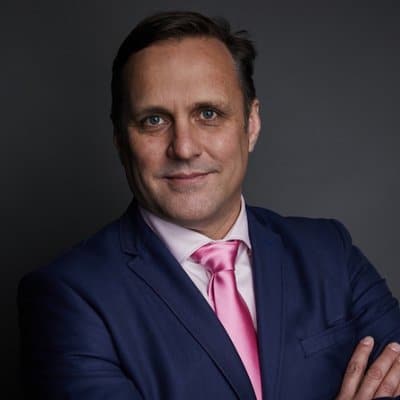 Duncan Schieb, Charity Auctioneer & Fundraising Expert
Duncan has over 20 years of professional auction and consulting experience covering Australia, United States, United Kingdom, Hong Kong, and Asia. He currently calls around 60-80 charity auctions per year and has raised well over $200 million dollars for charities and nonprofits over the course of his career.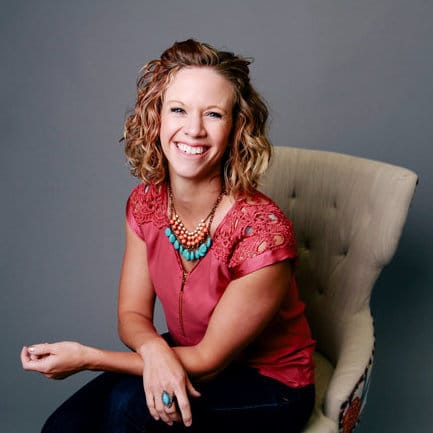 Danielle Snelson, CEO The Profitable Nonprofit Event
Danielle Snelson has been planning corporate and nonprofit events since 2007. Her clients are raising 20% more each year and are sold out months in advance. The Profitable Nonprofit Event is teaching organizations how to be successful and drive event fundraising strategies to do more within their organizations, allowing them to create more impact. Reach out to Danielle, here.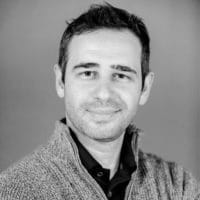 Jon Sherman, Creative Director, Video City Productions 
Jon Sherman is the founder of Video City Productions LLC, a Philadelphia based video production studio that produces commercial, corporate, and event films. Video City Productions length service list includes livestreaming, social media campaigns, and gala videos for nonprofits. Jon's goal is to always tailor video to a client's target audience to provide an elevated experience.