4. Penny Social Fundraising Ideas
Penny socials are flexible fundraising events for organizations of all sizes. It's easy to incorporate a variety of creative ideas into your penny social. By fully customizing your event to your goals and audience, you can seriously boost its impact! Here are a few effective ideas for making your penny social a success:

Penny Social Theme Ideas
Try these creative themes to give your penny social an extra element of fun:
Hawaiian Luau or Day at the Beach
Decade Nostalgia, like the 60s, 70s, or 80s
Winter Wonderland, perfect around the holidays
A Night in Paris, complete with baguettes and accordions
March Madness or Football Season Kickoff Party
Chef's Table, all about cooking and gourmet food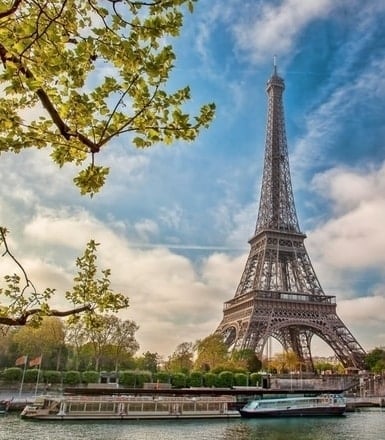 Remember, building your event around a theme is a great way to make it both more engaging for your guests and easier for your team to plan. With a clear, creative theme, you can easily brainstorm additional activities, decorations, refreshments, and prize items that fit it.
To help pick a theme, think about the calendar and your target audience.
What would they enjoy? How old are most of your supporters? What are their interests? What about your organization brought them all together?
By building your event around your guests, you can help ensure that they'll be more engaged, meaning they'll have a great time and you'll raise even more money.
Penny Social Item Ideas
Just like with other auction-style fundraising events or raffles, the items and prizes you offer in your penny social will play a huge role in its success. Get your guests excited to buy tickets with the perfect items!
We've gathered some of the top auction item ideas to help you start brainstorming. Here are a few of our favorites for penny socials:
Event tickets. Sporting events, concerts, music festivals, and plays are all popular choices. You might need to buy the tickets yourself, but you can easily make up the cost with the right event.
Technology. Try to procure a top-of-the-line smartphone, laptop, smartwatch, camera, or tablet from a generous local retailer, or see if a donor will cover the cost.
Food and drink packages. A local restaurant might donate a gift certificate and reservation, or you can build a package of wine and gourmet food products.
Lessons or personal training. Talk to local trainers about donating their services, or see if a local pro will spend an afternoon sharing pointers. Golf lessons are a great example.
Experiences. Get creative and offer prizes with unique experiences attached, like food tastings, circus outings, hot air balloon rides, or anything else your audience would enjoy.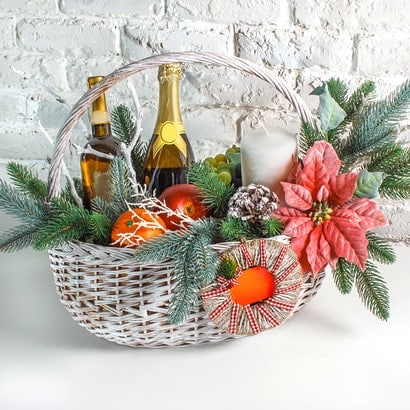 The most popular items for penny socials, though, are themed baskets. Gather smaller items together around a central purpose or theme, and package them as a single basket item. This is an easy way to boost the appeal of each individual item, interest more of your guests, and generate extra competition. Popular basket ideas include:
Spa day package
Food and drink
Kids' summer activities
Cookout supplies
Book lovers' basket
Remember to give your team plenty of time to gather the items for your penny social. Review our guide to auction item procurement for a step-by-step of the process.
Marketing and Promotional Ideas
Promoting your penny social is essential. Your organization has most likely hosted other fundraising events in the past, so review your past strategies to get started.
Think about all the different marketing channels you can use – email, print ads, posters, social media, etc. Try a few of these classic event marketing strategies:
Create a central event website. Even if you're not offering online ticket sales or pre-bidding tools, an event website is always a good idea.
Reach out to local newspapers and community websites. This is an easy way to reach your closest audiences who keep up to date on their community.
Rely on your theme. Use your penny social's theme to help guide the design of your promotions. This will make them bolder and more memorable.
Offer special deals. Create unique deals to get people engaged early. The first ten registered guests could get a number of free bidding tickets, for example.
Make it a dinner party. A catered dinner included with admission or even a potluck-style community meal will perk the ears of more potential guests.
Create a social media contest. Ask followers to share your event page with a unique hashtag, then pick a random winner to receive free tickets or another prize.

Get creative to make sure your event is seen by as many potential guests as possible. When it comes to penny socials, the more the merrier! High turnout will lead to higher ticket sales, more energy at the event, and more competition for your items and prizes.