Solution
Now that we had this software solution, it was time to plan our virtual fundraiser FAST. We had only 2 weeks to plan, create and execute a seamless online event.  We quickly mobilized our Virtual Event Committee and started to: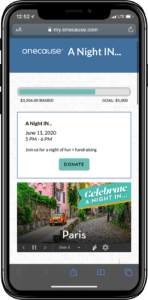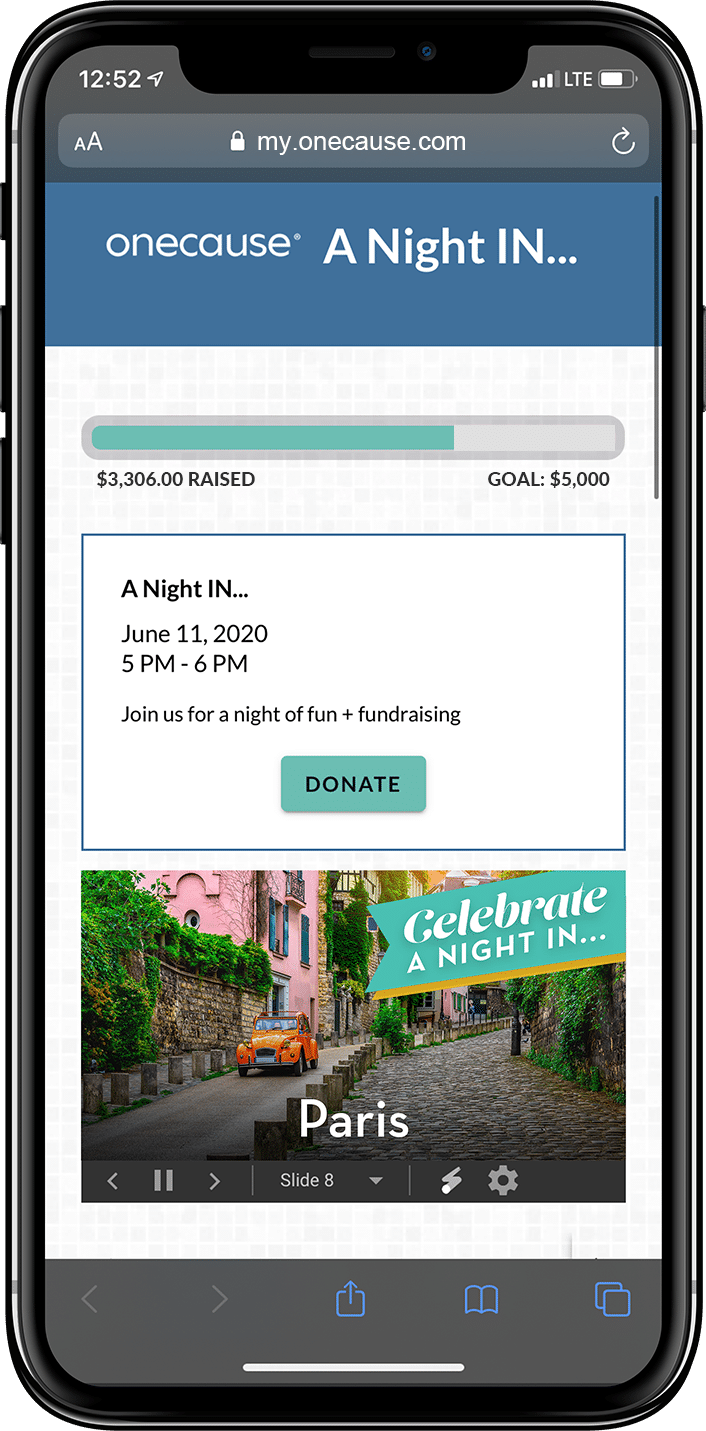 Set-up our Virtual Event Site
Secure prizes, raffle items and sponsors
Launch Raffle, Online Donation, and Challenge Campaigns
Create compelling multi-media content
Leverage existing videos and images, where possible
Define impact levels, messaging, and mission stories
Send invitations from the event site
Track registrations, fundraising progress, and real-time event stats
Build a program timeline of video, livestream, fundraising and entertainment
Bring to life our event theme "A Night In…"
Like the rest of the country, we've been stuck at home for three months. We wanted to have something to celebrate, to connect to, so we gathered online. Our theme "A Night In…" was a fun play on shelter in place. Everyone picked a places they wished they could go to. People had virtual backgrounds, shared pictures and memories. It was our way to have fun and fundraise." Steve Johns, CEO at OneCause
The virtual event was a huge success: we built community, had fun and surpassed fundraising goals. So what tips do we have for virtual event success?
Create Multiple Fundraising Streams
Our virtual event had three main fundraising streams:
#1 – Pre-event Donations
All supporters were invited to the virtual event before event night to participate in the fundraising challenges and raffle. The excitement fueled from the challenges and the awesome raffle package set the event up for success and high anticipation for the livestream event.
#2 – Raffle
The 'Dreamin Big Raffle' had three ticket options for a 3-night stay in Lexington to tour the Bourbon Trail and other luxury accommodations. Big thanks to our friends at HGA Fundraising for providing this awesome package!
OneCause Nation thought it was awesome too. Raffle tickets were flying into their pockets (we had to increase the amount of tickets twice), selling over 1200 tickets and creating a competitive giving moment that was fun!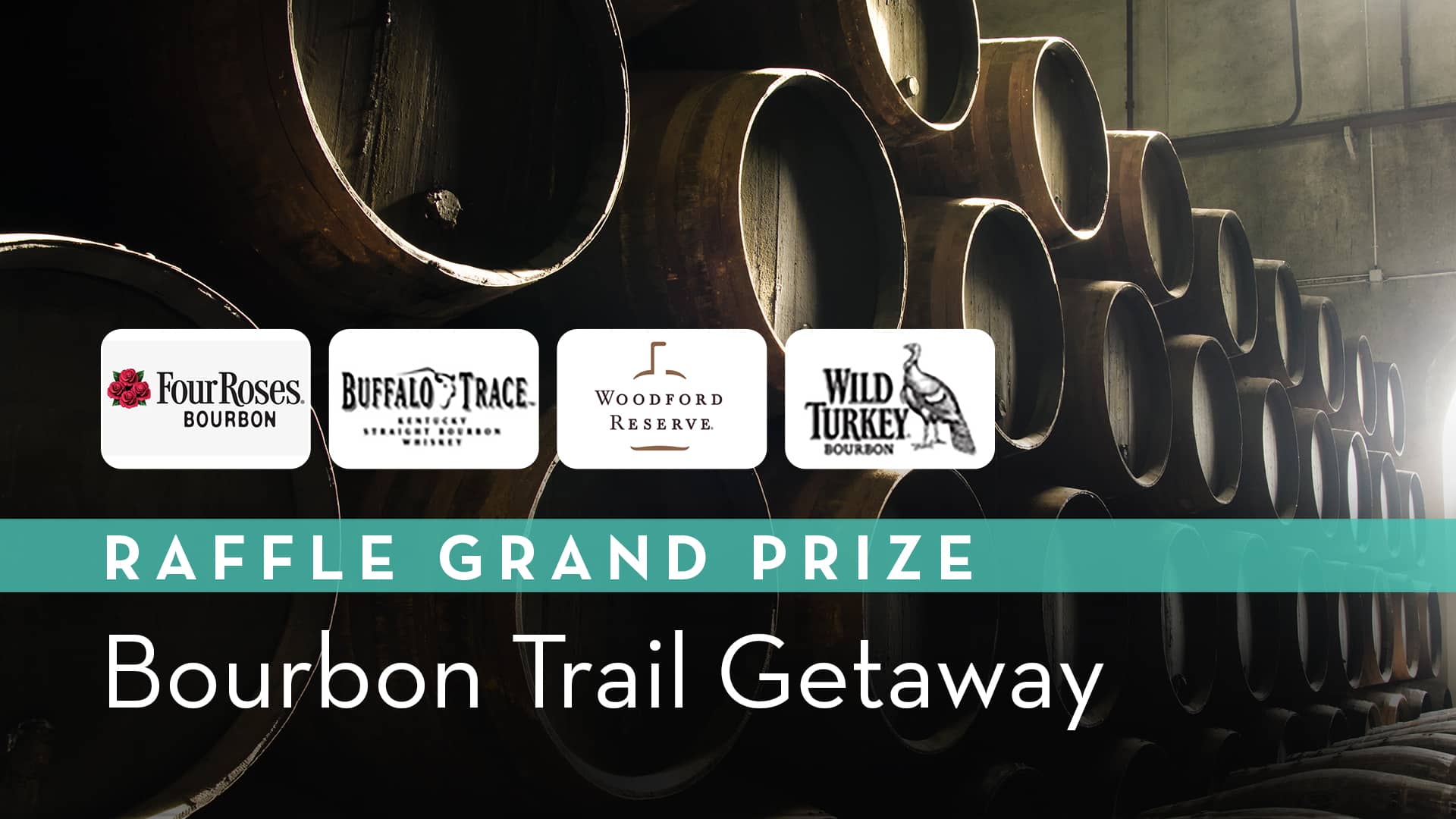 #3 – Live Donation Appeal
On the night of "A Night In," our host and emcee called for live donations after we showed an appeal video and communicated the impact of donations.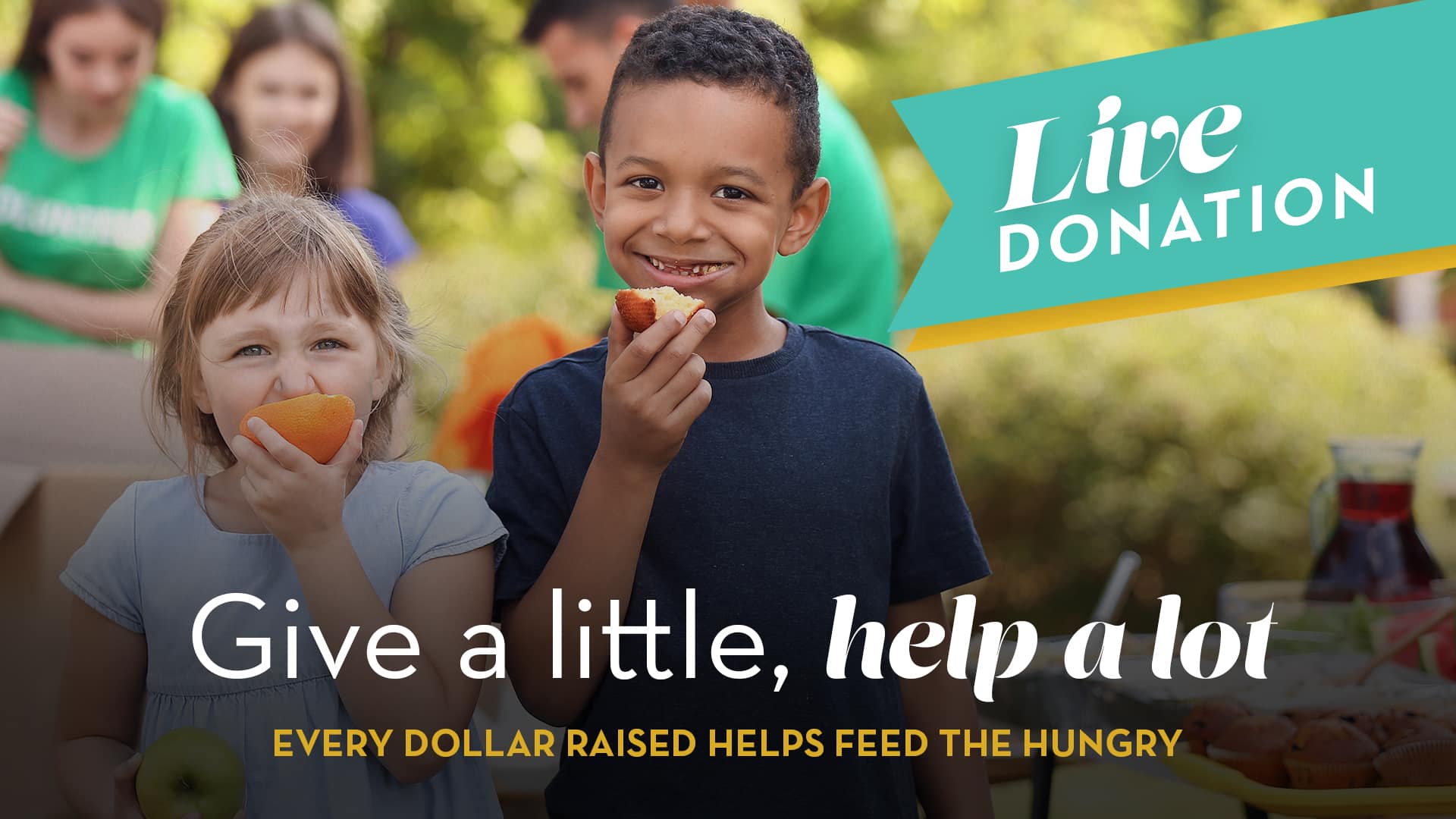 The virtual event made it easy to donate with the donation button overlaid right on the livestream video. Participants simply had to click the Donation button and complete their transaction all from the same page as the livestream.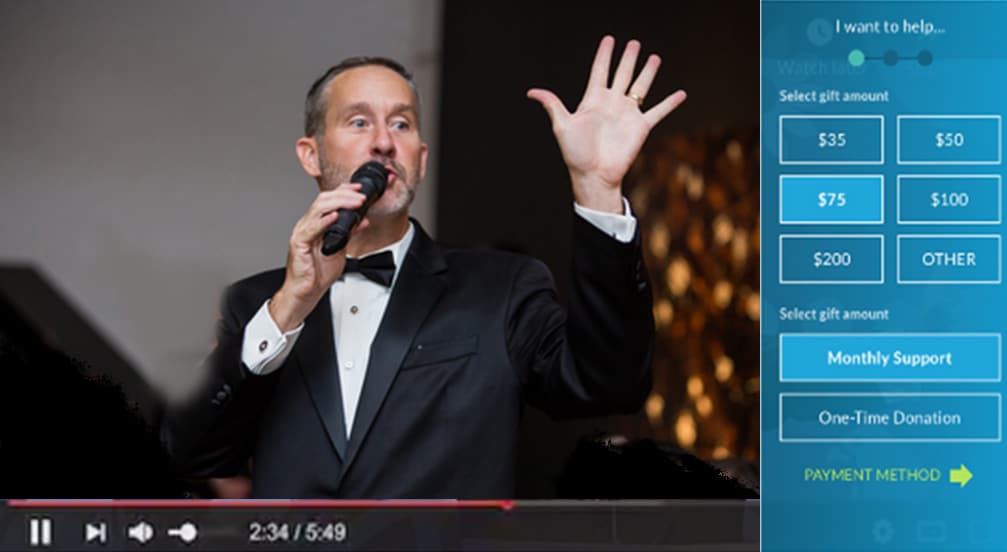 Incorporate Impact Messaging
We wanted to keep Second Helpings' mission at the center of everything we did. From building the site to event night, Second Helpings was our 'why' for our virtual event.
Naturally, it made sense to feature their mission on the 'Story' of our site. We included their mission statement, their logo, and the COVID-19 relief campaign they were pushing at that time. On event night, we played a pre-recorded video with Second Helpings CEO, Jennifer Viagran, to help bring the mission and need to life.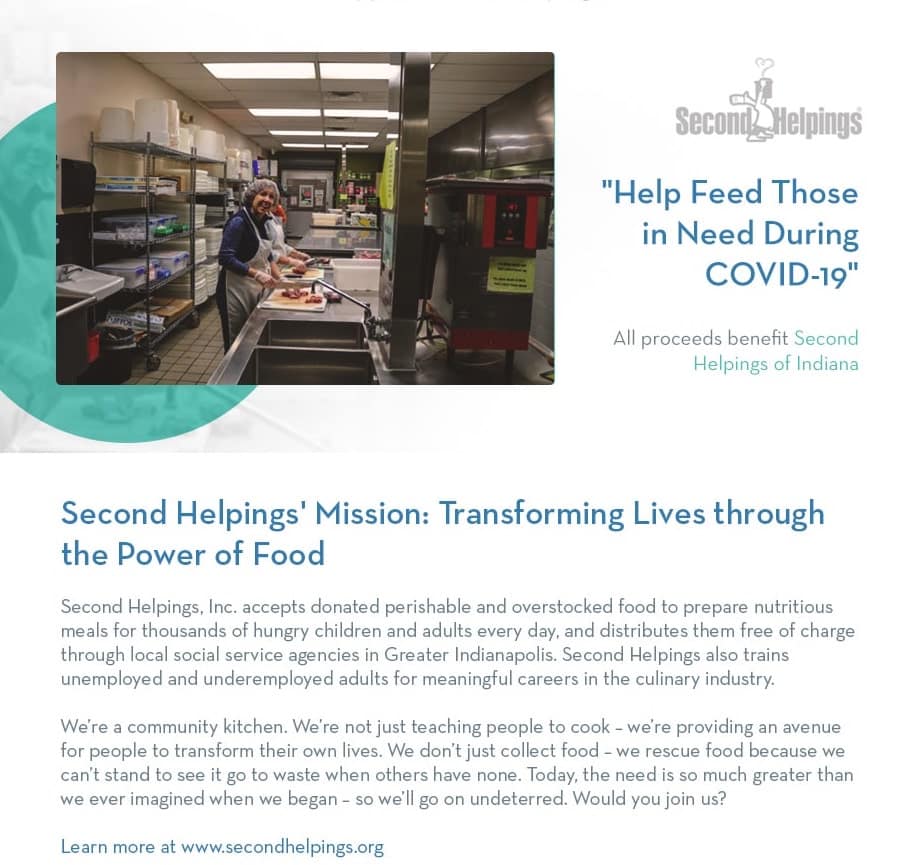 To align the cause with donations, impact statements with donation amounts were included to make clear the tangible impact their money would have in their community.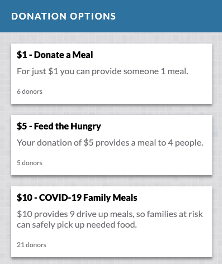 Engage Supporters with a Multi-Media Experience
Virtual capabilities is now a necessity. The Virtual and Live Stream Event Software created a multi-media experience easily streamed from anywhere, all executed in one place, and the mix of live plus pre-recorded video elements, made the event engaging.
We used a few new best practices to engage remote supporters:
Livestreaming & Embedded Content. OneCause's virtual event programming included pre-recorded videos for the fundraising challenges and nonprofit highlight as well as livestreamed moments with key people involved in the virtual event planning committee.
Looping Slideshow. The first thing you would notice when you visited the OneCause "A Night In…" site was the slideshow full of fundraising information, destination pictures, sponsor highlights, and featured OneCause challenges. The slideshow was easy to create with Google slides and then embedded in the virtual site while being updated automatically.
Real-time Thermometer. As the donations came in, our thermometer reflected it. We even reached our goal before the event started. OneCausers were chasing that thermometer!

Put the 'Fun' in Fundraising
Building virtual community on event night meant fun was a necessity. We wanted to feel the emotions of being in the same room with all of us together again.
To do so, the OneCause Virtual Event Planning Committee came up with creative and fun ways to connect participants to the event and each other:
Theme. The theme, "A Night In…" allowed OneCause Nation to choose their favorite place in the world and be there (virtually) for one night only. Virtual backgrounds, memories, and pictures were shared as each person was teleported to their favorite place!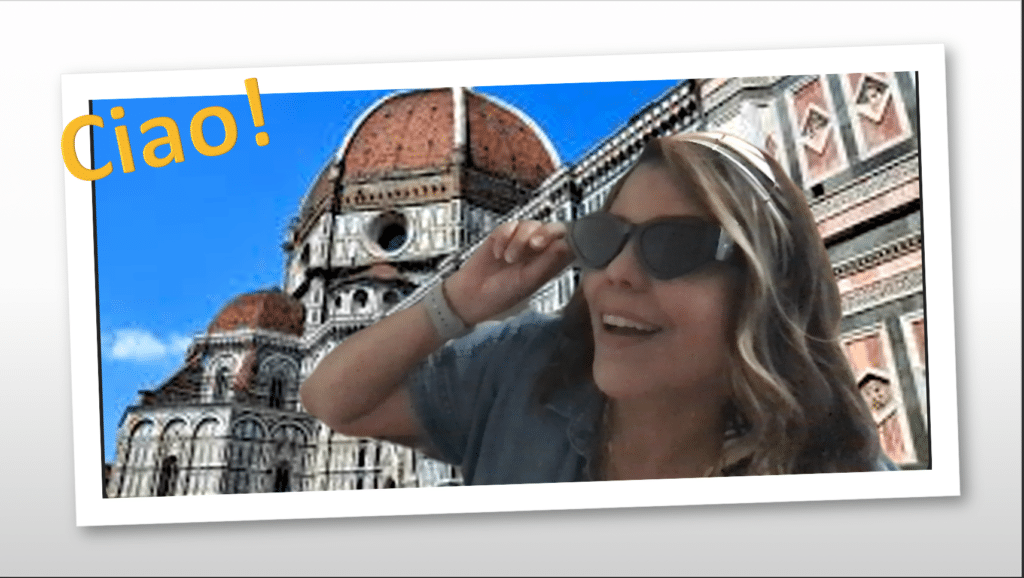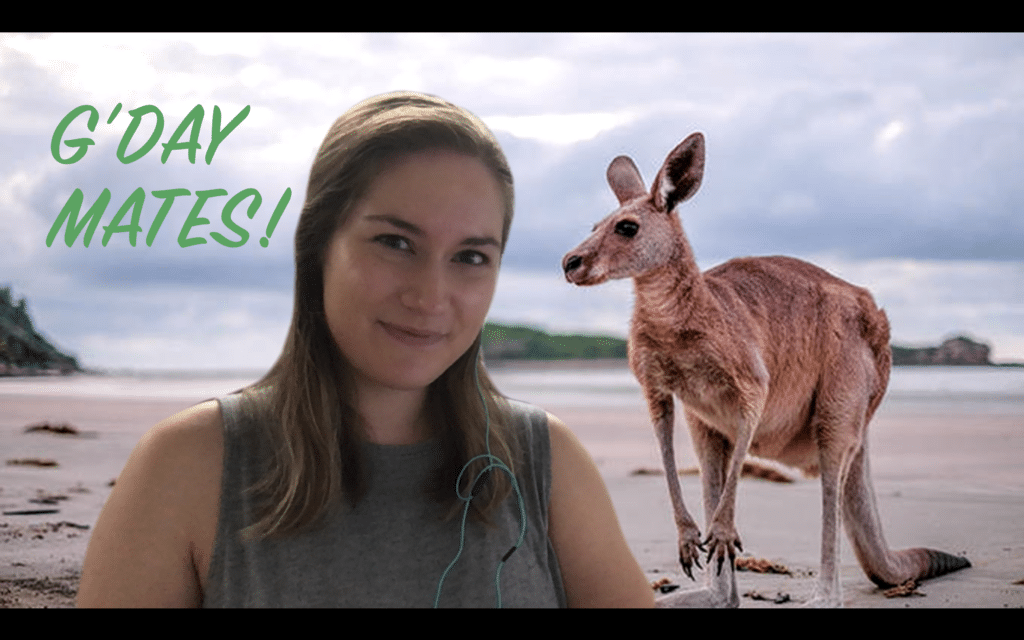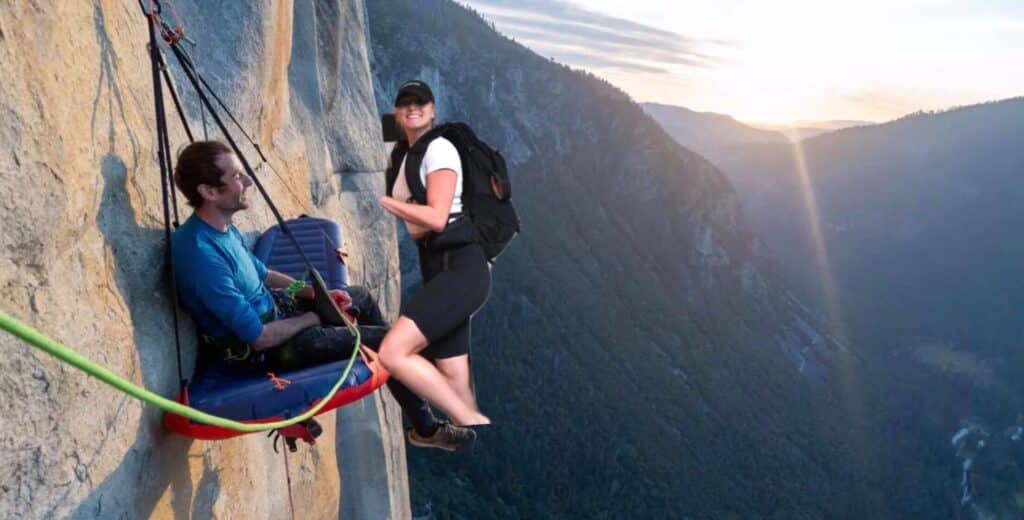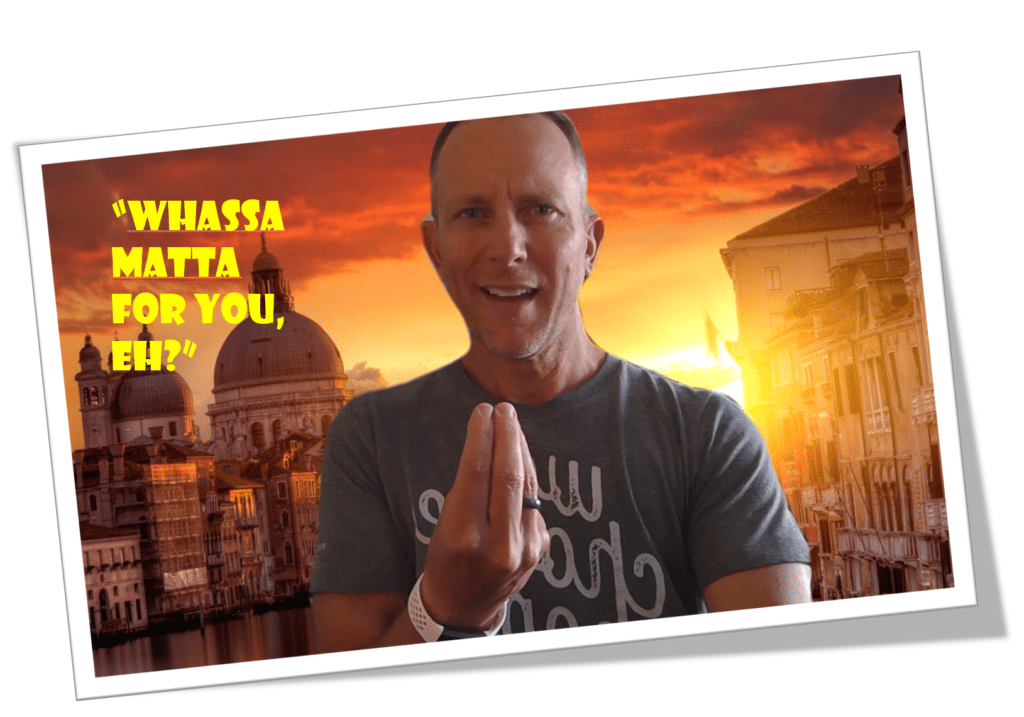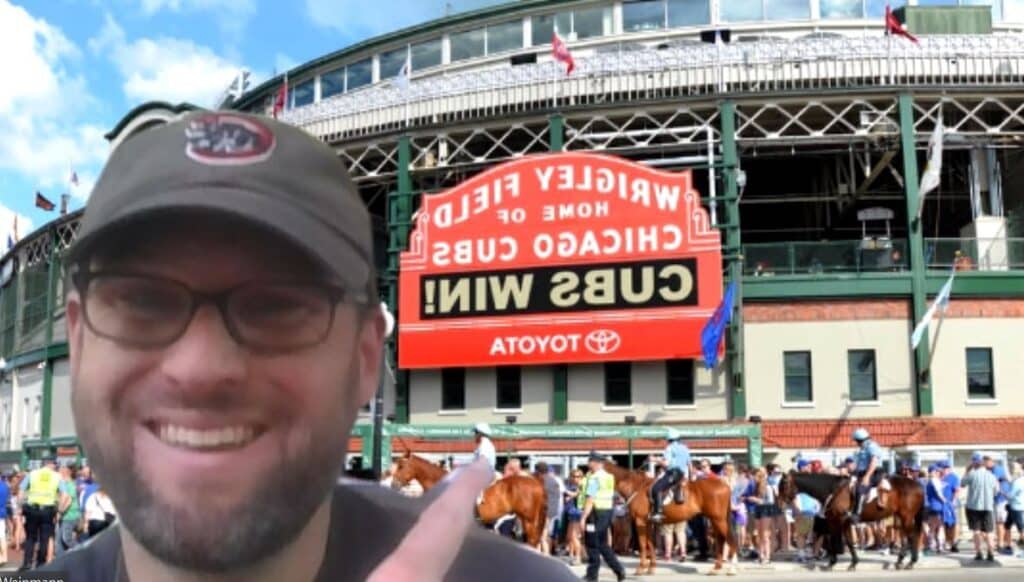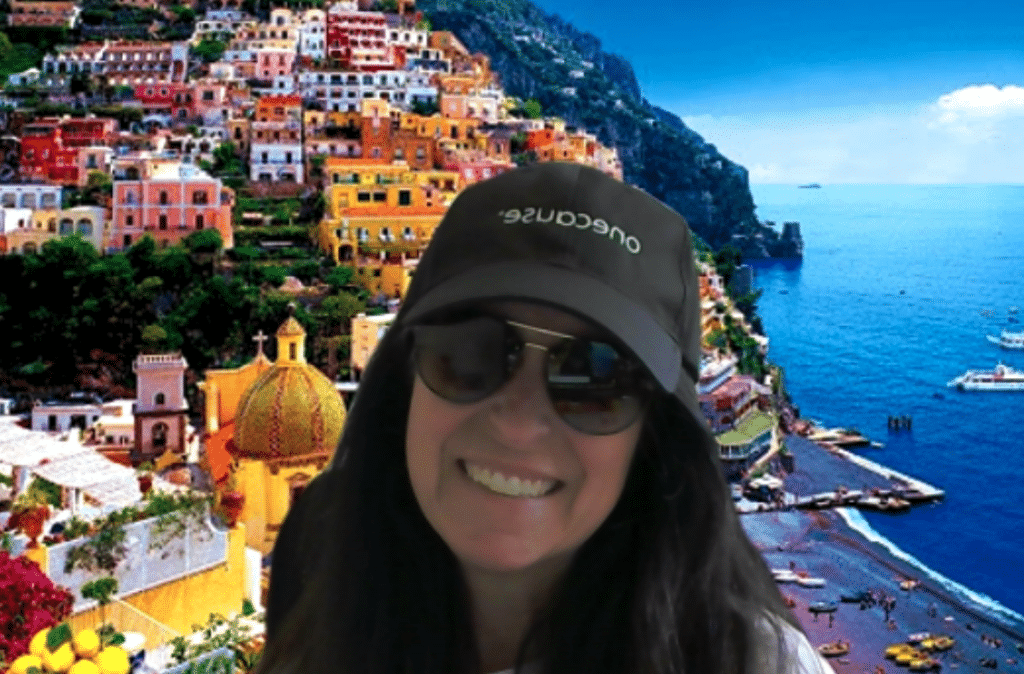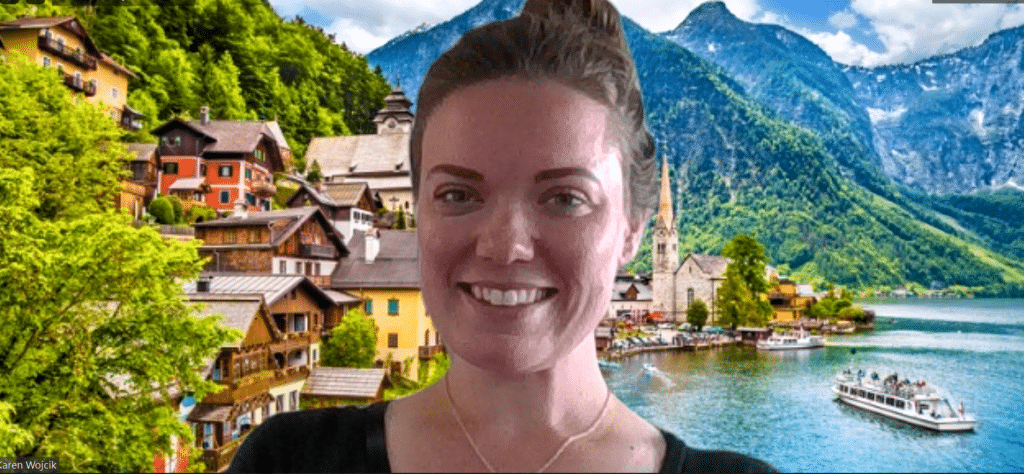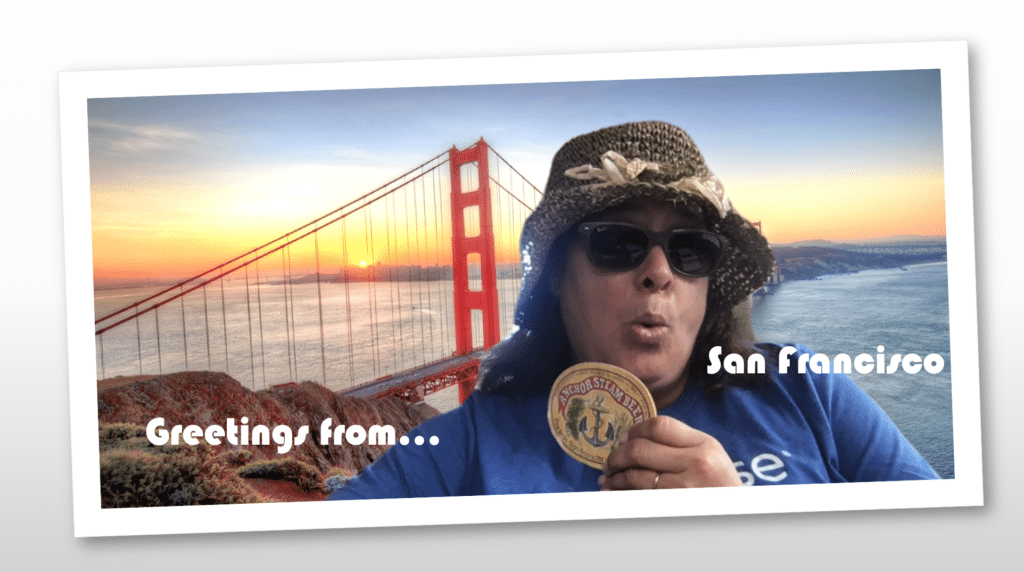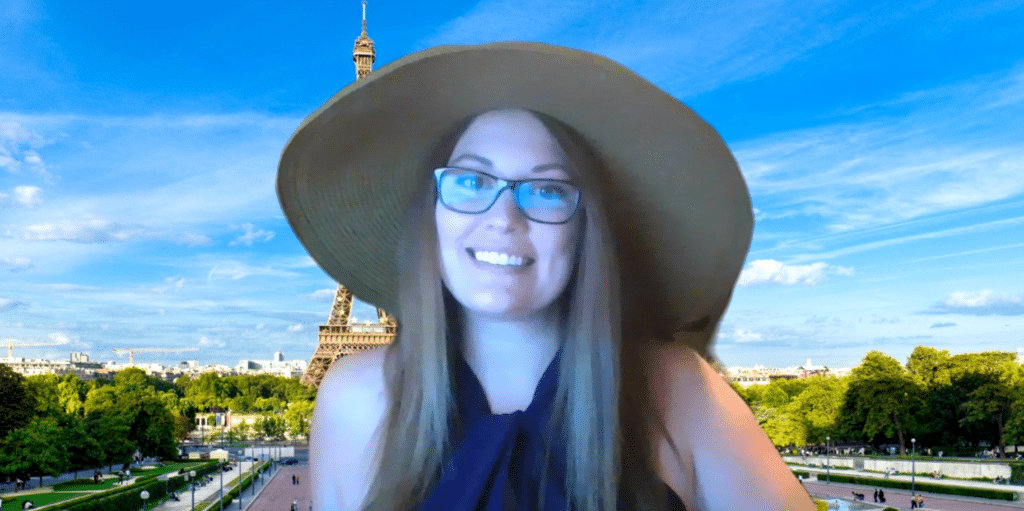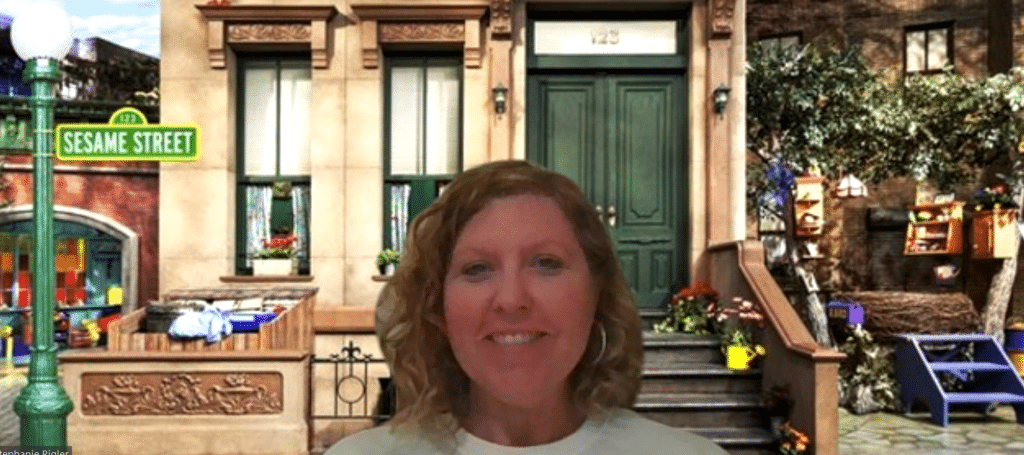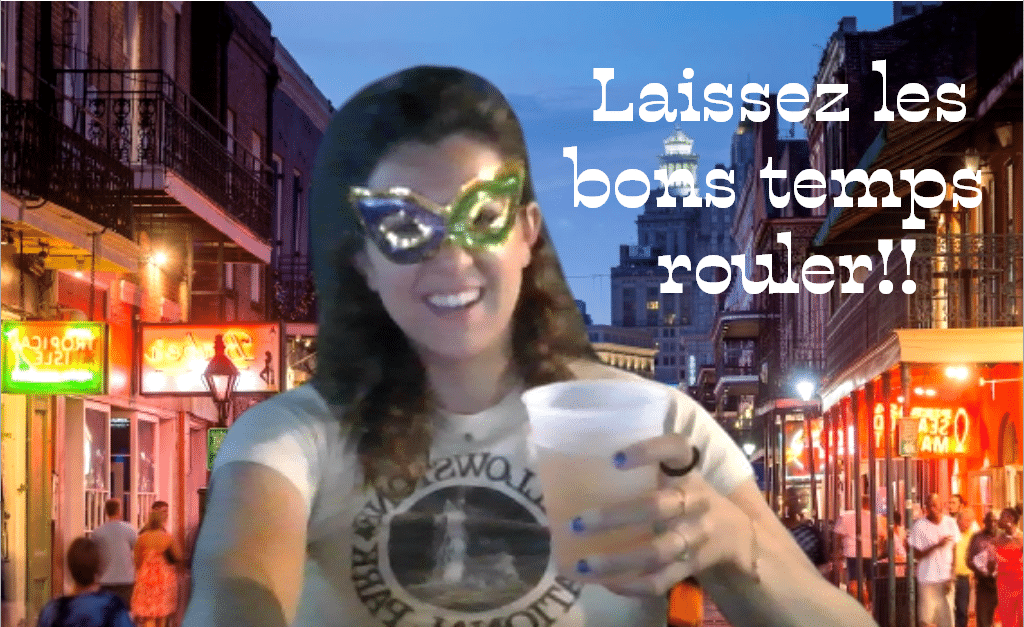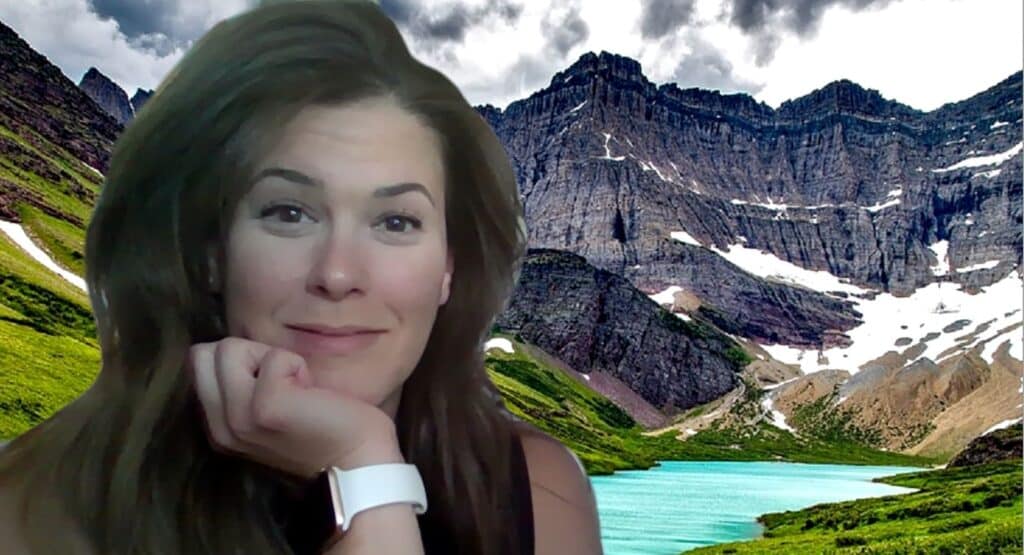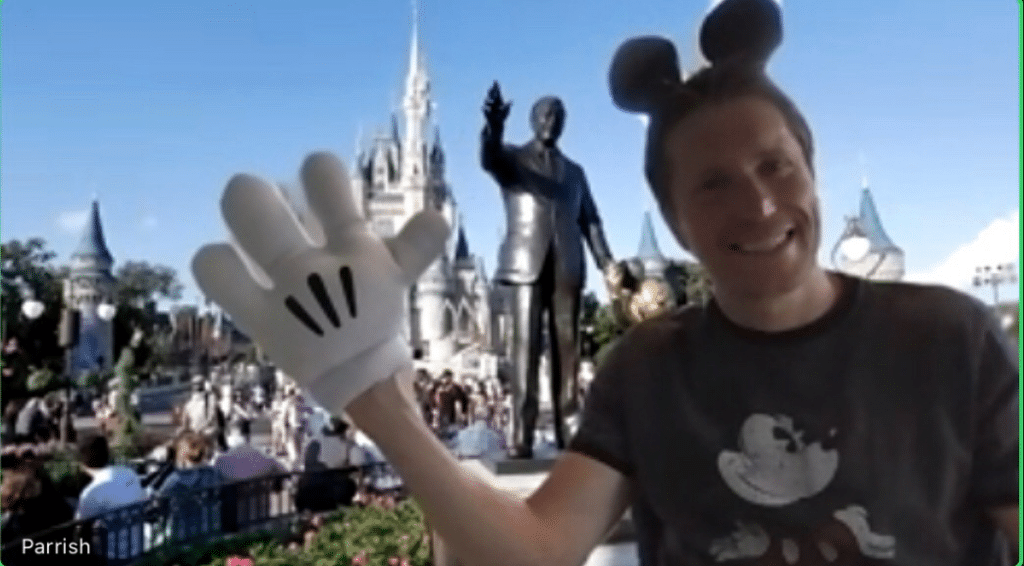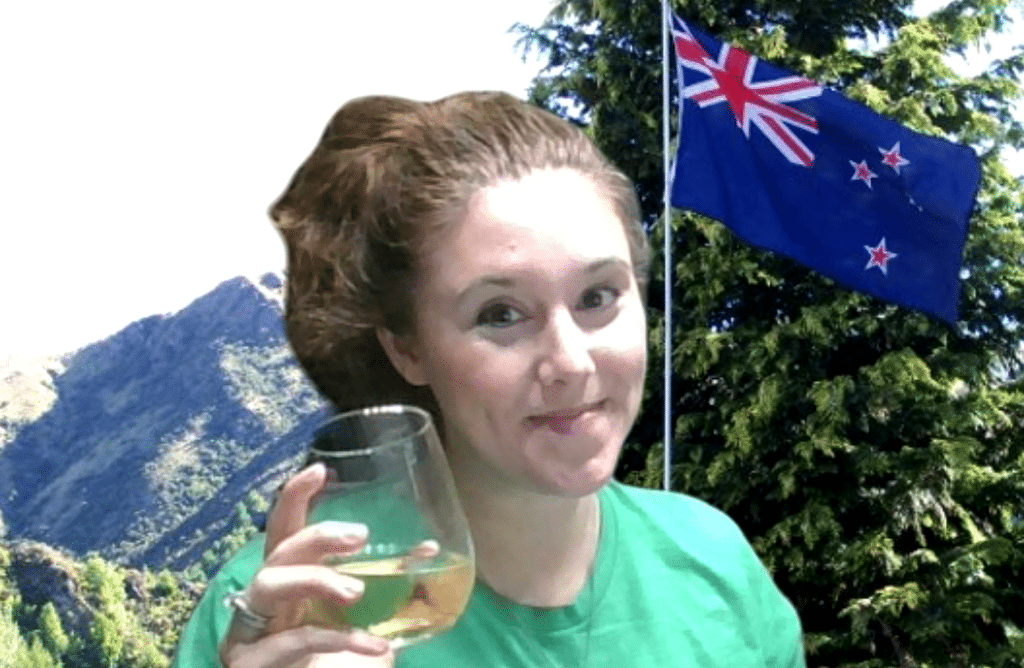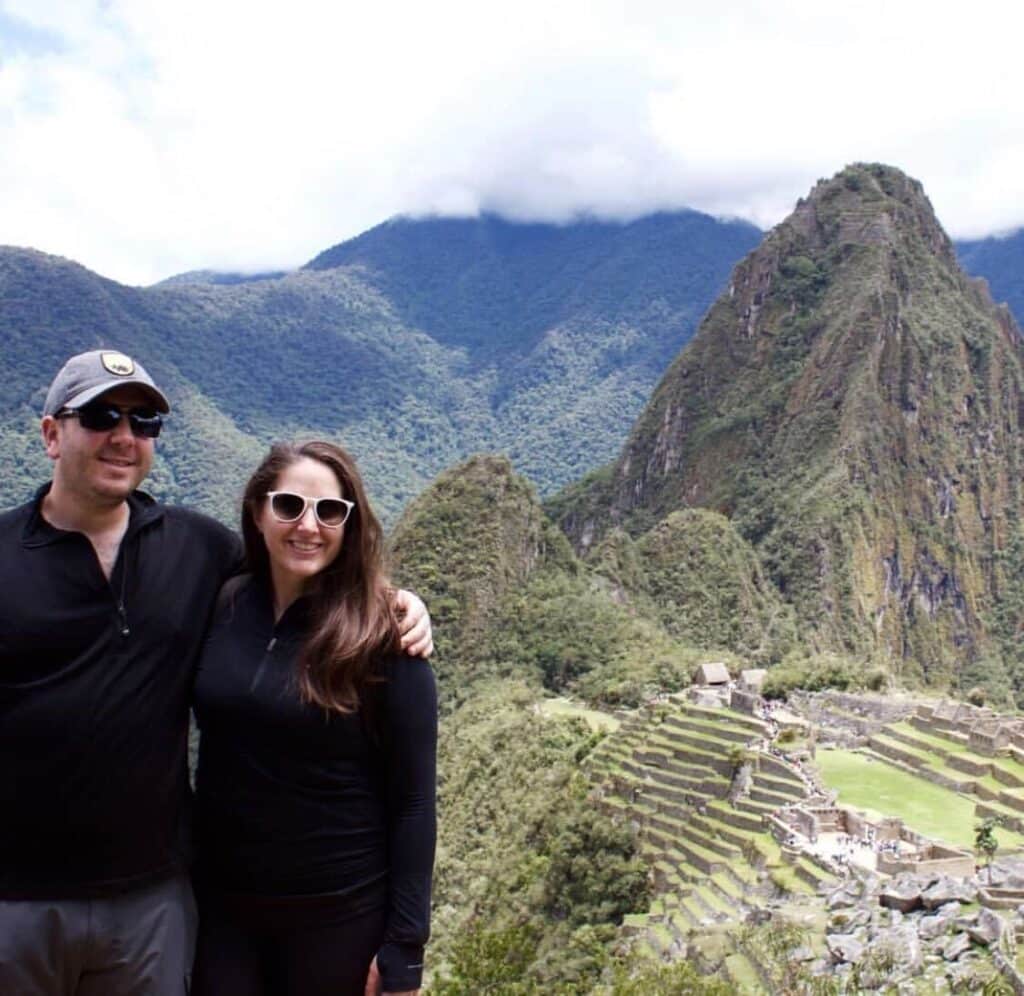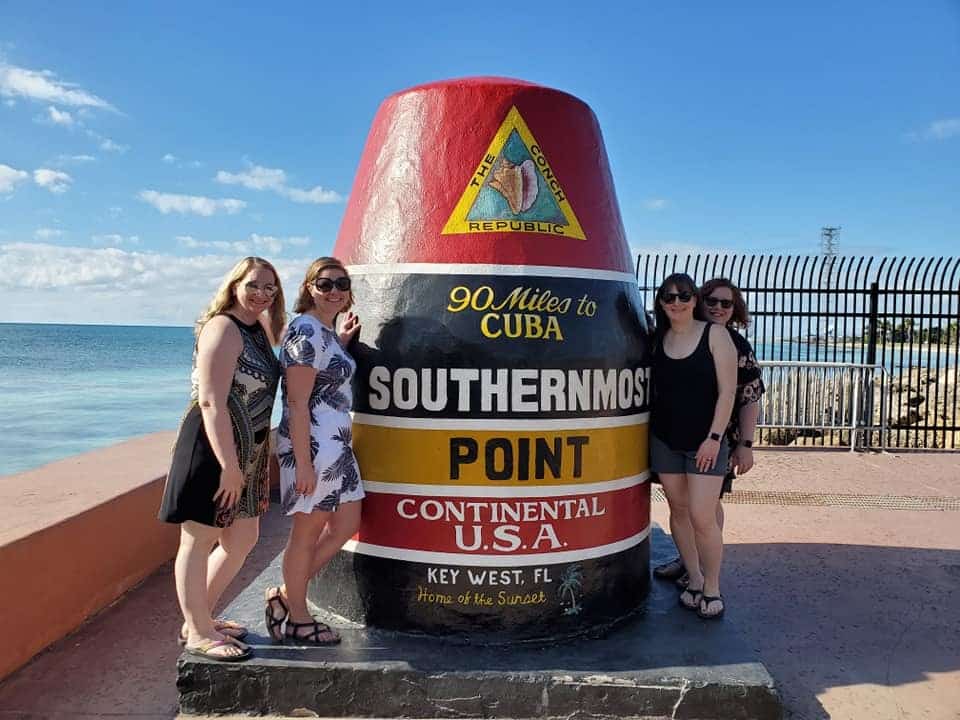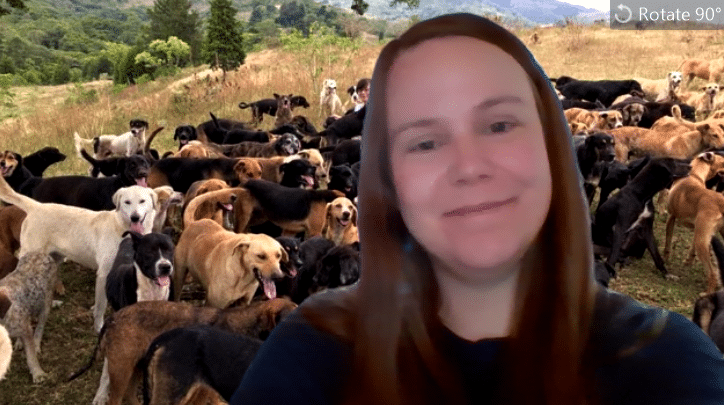 Click through to see how Team OneCause participated in the theme!
Fundraising Challenges. 5 lucky volunteers from the OneCause team donated their time, dance moves, crazy outfits, talents, and even their face, for a good cause.
We set a fundraising goal or challenge level for each. Once the donation amount was attained for the challenges, the participant either recorded their video or did it live on the night of the event.
Laughter, fun, and excitement were built around these challenges—not to mention the increase in donations from all supporters that wanted to make sure these challenges happened!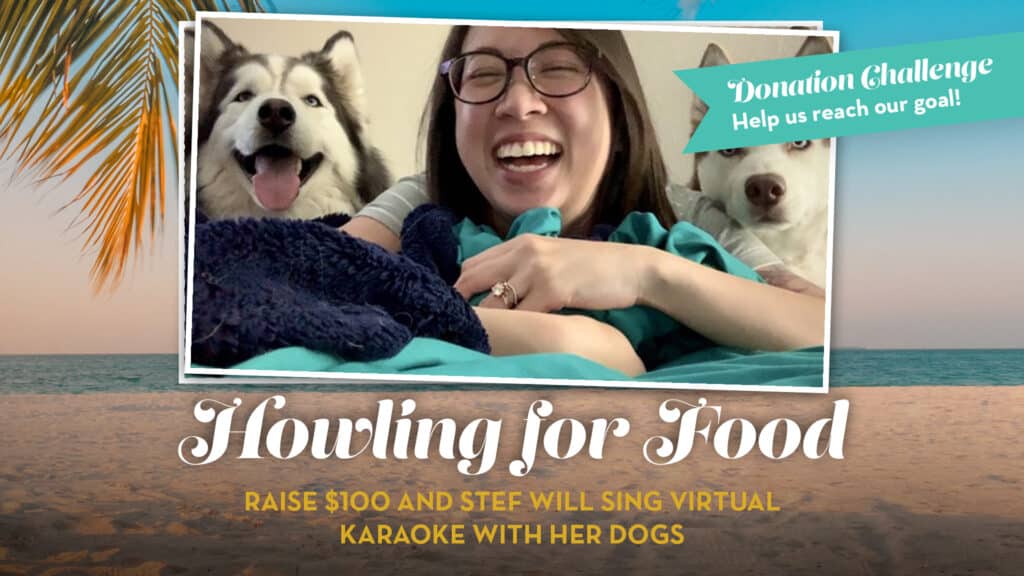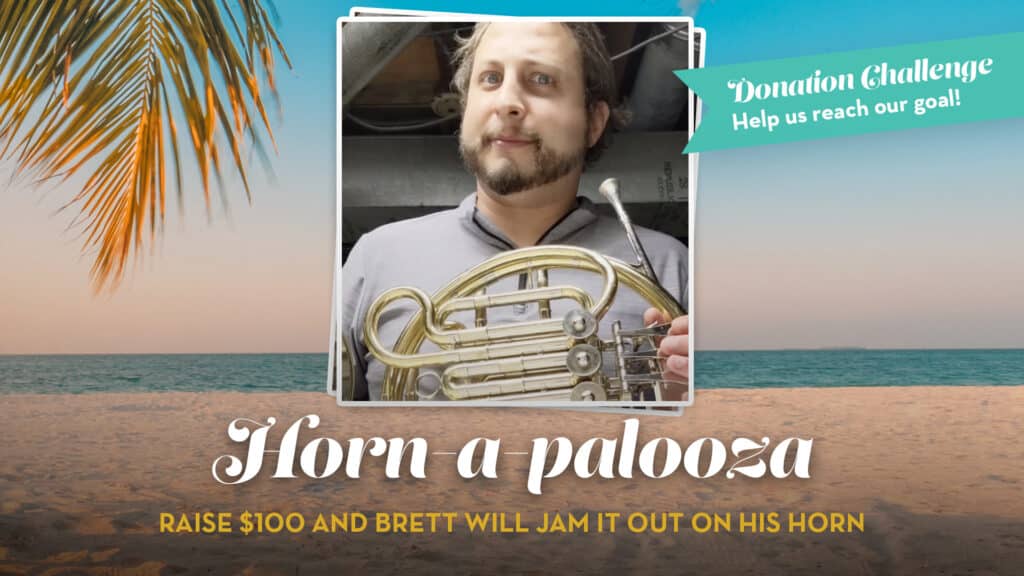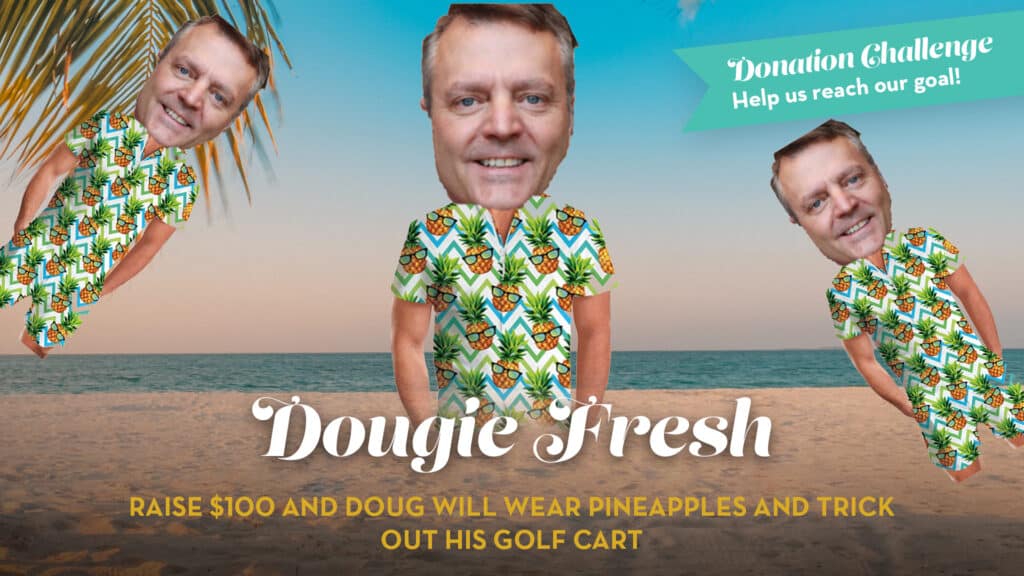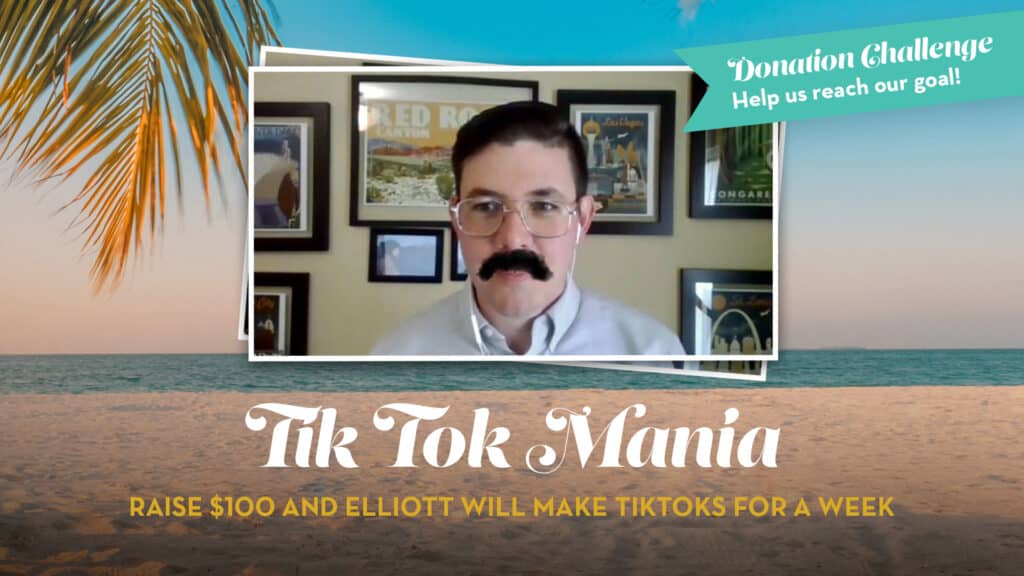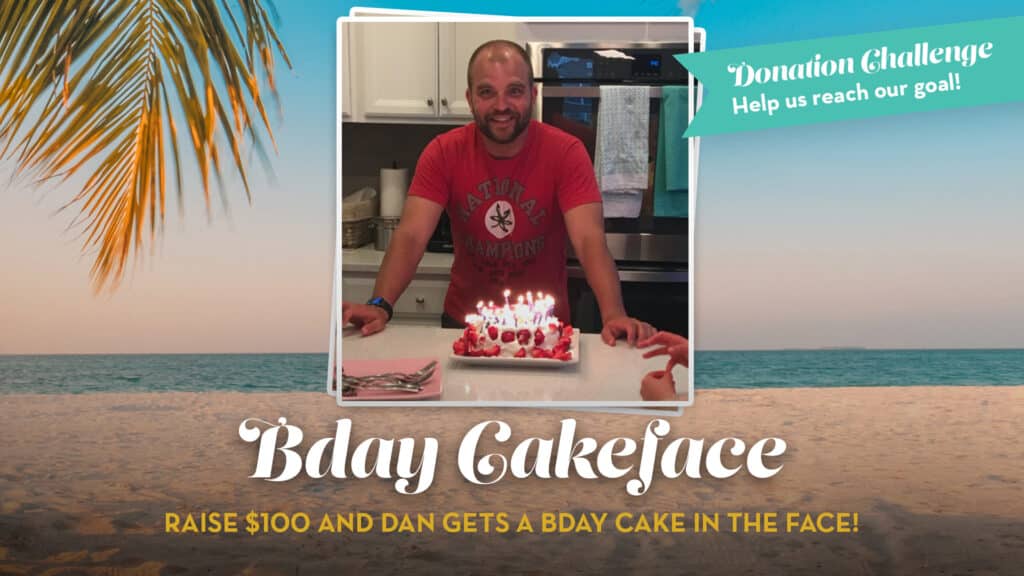 Click through to see each fundraising challenge! 
Specialty Cocktail. "The OC Cocktail" was created and perfected just for our OneCause Team! We put together an ingredient list, recipe steps, and several tips to make it perfect just for each person. Just another way to bring fun and celebration into the virtual world.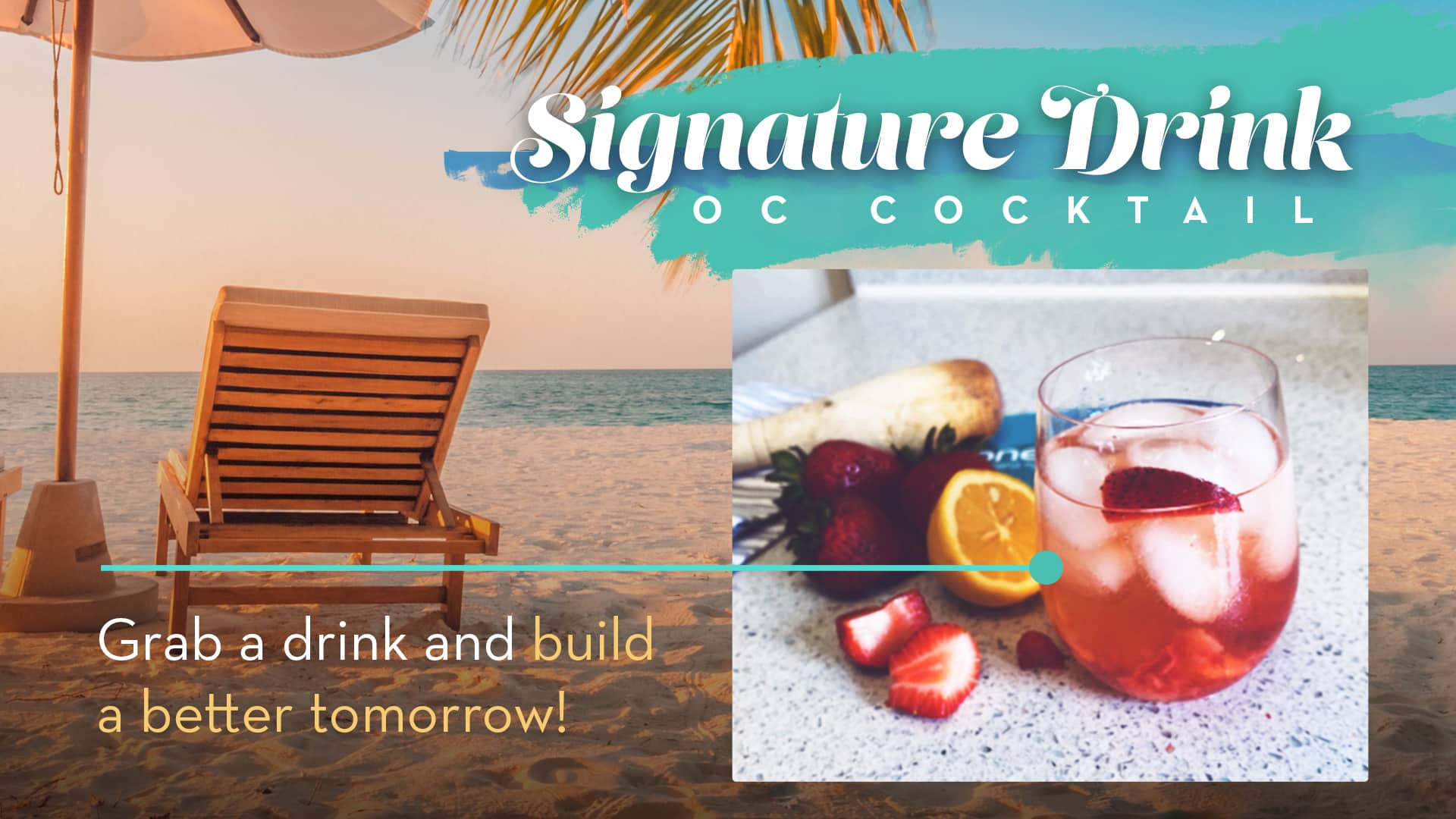 Showcase Sponsors
Sponsors are always very important to the success of any fundraising event. In a virtual world, you need to find digital ways to showcase sponsors and give them online visibility.
The good news is: the event site allowed space on the home page to highlight sponsors.
We displayed rotating sponsors' logos on our virtual event site, included a slide for them in the slideshow, and gave a sponsor shout out in our livestream programming.