Background
In Africa, the encroachment of development and poaching has put the animal population at risk. The survival of these species depends on help they receive from all over the globe.
Enter a small but mighty team of fundraisers in New York City, Wild Tomorrow Fund (WTF) whose conservation-focused nonprofit is dedicated to protecting the biodiversity, animals, and the habitat of southern Africa.
Before they founded WTF, John Steward, Executive Director, and Wendy Hapgood, Director, were working in advertising and corporate banking and were looking for a deeper connection in their lives.
I took a month off from my job in advertising to volunteer in southern Africa," John explained. "I was incredibly moved by what I experienced and what I saw when I was there. When I came back, I realized that I wanted to do something more fulfilling."
Wendy was also going through a similar situation, so together they decided to make a lasting difference. With research, planning, and a dedicated network of supporters, WTF was launched four years ago, with the goal of connecting African conservation efforts with donors in New York.

Challenge
While some donations come in through corporate donations or foundation grants, around 90% of funds are donated by individuals. The WTF team built a high-touch fundraising schedule through social media, peer-to-peer campaigns, and fundraising events. Over the years, their events have grown in size and scale. From sponsored rides to triathlons to end-of-year galas, the team's fundraising events now span throughout the year.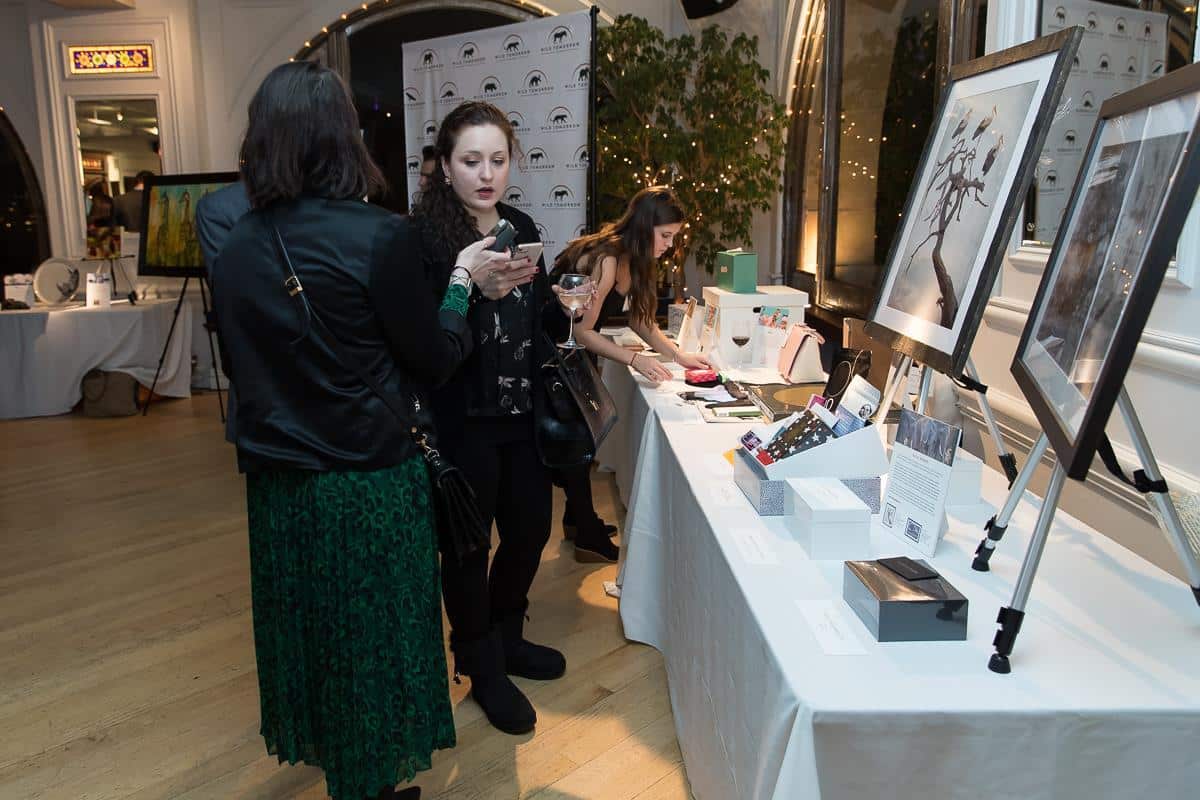 Before last year's gala, the team realized that there was an opportunity to raise more funds and engage with more supporters than ever before using technology and digital fundraising.
Enter OneCause, and our fundraising software that helps this vital cause (and thousands more) raise funds and maximize the success of their largest ever gala event.

Solution
Prior to using OneCause for mobile bidding and online giving, WTF was using paper bid sheets and paddles for live appeals. Today, mobile bidding functionality is core to WTF's event fundraising strategy. The ability to bid via phone at the event creates a sense of urgency, introduces a competitive element and streamlines planning dramatically for the organizers.
Implementing a new technology like mobile bidding speaks to our brand as a nonprofit," John said. "We truly understand the world that we live in now and we're not stuck in the past. Our donors are comfortable with mobile technology and how it makes their lives easier, and giving them this channel to engage with our fundraising has created a real connection."
While implementing a digital fundraising platform was a little nerve-wracking, the team soon realized that both their internal team and their donor base was more tech-savvy than they realized. And, for a small team like WTF, the benefits of streamlining processes with digital technology was key.
OneCause has saved our team so much manual time and has given our donors an innovative way to connect with our brand, "said Wendy. 

Results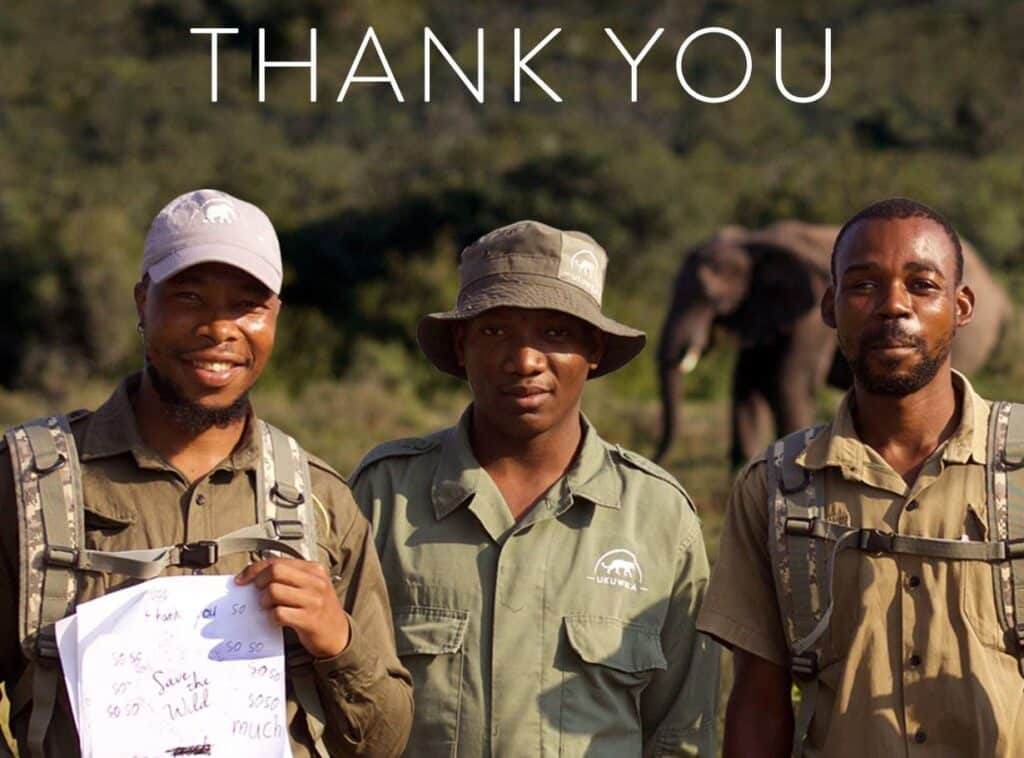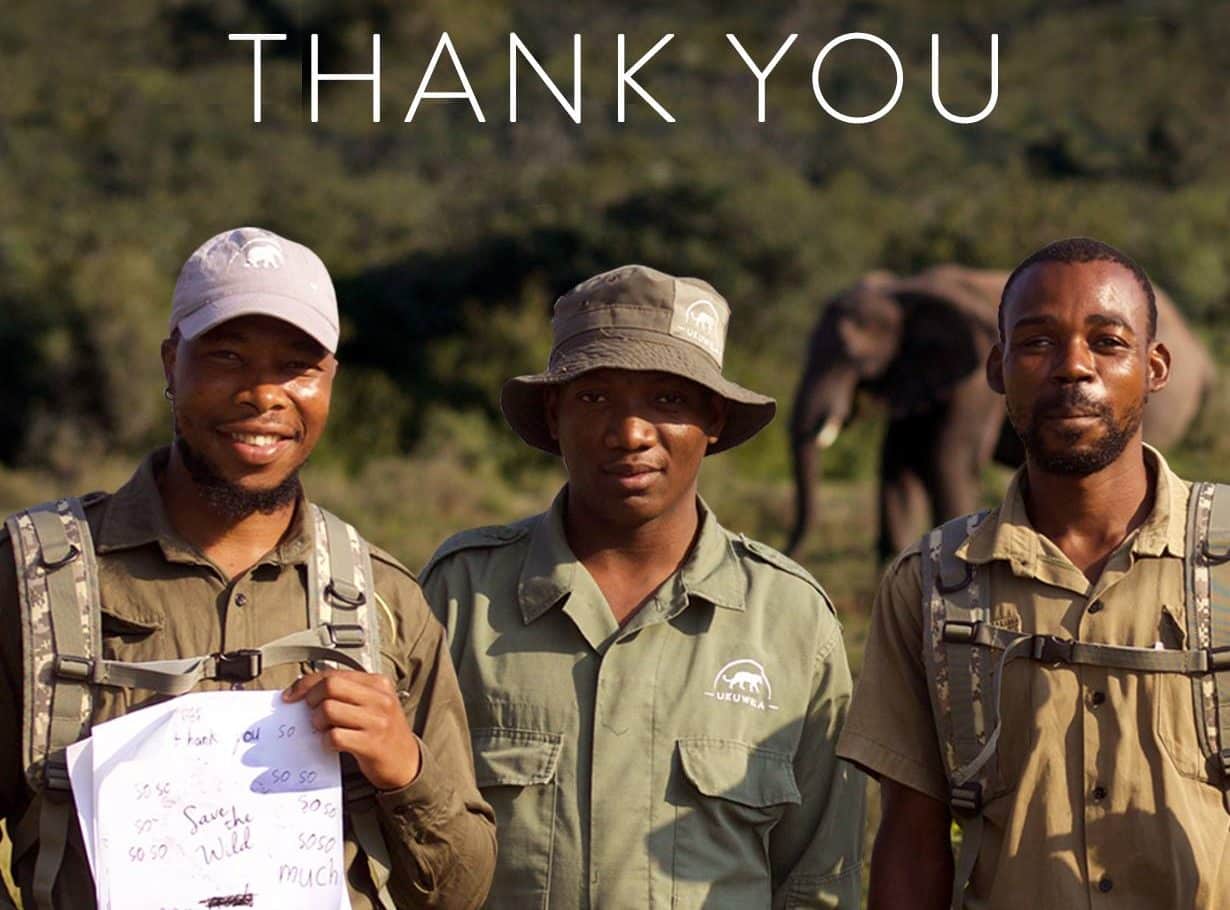 As a result, the OneCause platform and mobile bidding, WTF raised 244% of item value in their silent auction and close to $140,000 overall at the gala. Between a silent auction, live auction, and live appeal, attendees were more engaged and connected with the event than before.
Additionally, the team also saw a dramatic decrease in manual time spent sending receipts to donors after the event. With all donations and bids handled through the OneCause platform, winning bidders received a donation receipt directly to their email, so the WTF didn't have to send individual receipts post-event.
OneCause allowed us to free up the time to focus on what's important: connecting people to our on-the-ground mission in Africa," Wendy said. "We try to create these personal connections by offering unique auction items, like naming baby zebras or giraffes that were born on our Conservancy. OneCause helps us streamline and strengthen this connection."
"If other nonprofits are shy about digitizing their live auctions, don't be," John adds. "People are so comfortable using technology, you just have to introduce it to them in a fun, engaging way."