First of It's Kind
We haven't seen anything quite like it in other fundraising software, so let's dive into the details.
Historically, nonprofits have offset their event funding through the underwriting of individual sponsors, local businesses, and corporate partners. Nonprofits have come to rely on sponsor dollars to bolster revenue streams and set up for fundraising success, especially with virtual fundraising.
It seems critical, now more than ever, that nonprofits have a number of creative options for building sponsor packages and partnerships.
Here at OneCause, we believe nonprofits needed a better way to demonstrate the value of a sponsor's investment in their in-person, virtual, and/or hybrid event to be able to quantify their advertising options.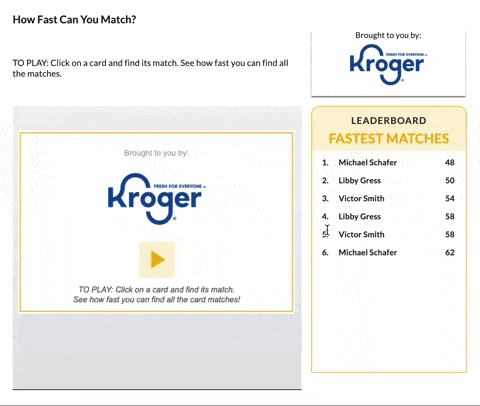 The OneCause Sponsor Game was created to add value for your sponsors and supporters within the OneCause Fundraising Platform. Keep reading to discover the key takeaways for each!