Every nonprofit employee knows how challenging fundraising can be. So as you start to build a community of loyal donors, you'll likely feel excited that your efforts are paying off. But don't just keep that excitement to yourself — it's essential to let your donors know how much you appreciate their support.
There are plenty of reasons why donor appreciation should be a priority for every nonprofit. Of course, if someone doesn't feel that you valued their contribution, it's unlikely that they'll give again. But the incentive to thank your donors shouldn't be purely financial. Keep in mind that that donors who feel good about supporting your organization are also more likely to share your message with their friends and family.
With this in mind, you'll want to ensure that thanking your donors isn't just a one-and-done activity — it should be an ongoing pursuit. Here are 7 great opportunities to let your donors know how much you appreciate them.
1. While they're donating
First impressions are important, especially when someone is deciding whether to give you money. By the time an individual lands on your online donation page, it's likely that they'll make a donation — but it's not a guarantee.
To increase your chances of receiving a contribution, ensure that your donation page makes visitors feel good about giving to your organization. In the example below from Children's Minnesota, the first thing a visitor sees (before they even select a donation amount) is a message explaining the nonprofit's mission and thanking them for their support. This makes the donation process feel more personal and less transactional.
2. After they make a donation
This is probably the most obvious opportunity for donor appreciation, but it's worth mentioning anyway! Just as you would thank a friend for a gift in your personal life, it's essential for your nonprofit to thank each donor after they make a contribution.
Of course, you don't want this sentiment to look like an afterthought, which means your thank you letters should be sent as soon as possible. But this can be challenging when you're dealing with high volumes of donations. Luckily, nonprofit technology can offer a more efficient solution; consider using a CRM designed for nonprofits, which can generate personalized thank you messages in just a few clicks.
3. On Giving Tuesday
Over the last few years, Giving Tuesday has emerged as a global phenomenon. On the Tuesday following Black Friday and Cyber Monday, organizations and individuals are encouraged to give their time, money, or voice to causes that matter to them. There is plenty of social media buzz surrounding the event, with participants using the #GivingTuesday hashtag on Twitter, Facebook, and Instagram to share their stories.
The hype surrounding Giving Tuesday offers the perfect opportunity for your nonprofit to show your supporters some love. This could be as simple as sharing a general "thank you" message or video on your social media accounts, or you could give personalized shoutouts to individual donors. Not only will your donors appreciate that you took the time to recognize them, but they may even be compelled to give again.
4. After completing a project
From promoting literacy to protecting endangered species to providing clean water, many nonprofit causes are ongoing endeavors with no clear "endpoint". This isn't a bad thing — but it does mean that when people donate to your organization, they may not fully understand what their donations will accomplish.
Show your supporters the impact they've had by sharing your small victories with them. Whenever you complete a project or reach a milestone, write a blog post or create a video to tell the story, being sure to emphasize that your donors made this story possible. By providing tangible evidence of how their money was used, your donors will feel good about having supported your organization.
5. At the end of the year
End-of-year reporting may not be anybody's favorite task, but it's an essential activity for every nonprofit. And as an added bonus, it's a great way to reacquaint yourself with your donor community. As you comb through a year's worth of data, you'll be reminded of just how many people chose to open up their wallets and give to your cause.
This is the perfect time to highlight the collective impact of all of your donors. For instance, you might send out a mass donor appreciation email or add a special message to the homepage of your website. Keep in mind that the end of the year is already a popular time for giving — so if you can get that "thank you" out before December 31, you might just bring in a few more donations before the calendar changes.
6. At events
When you're running a fundraising event, of course you're focused on raising new funds. But that doesn't mean you can't also recognize some of the people who have already made donations. Sit-down events like galas, dinners, and auctions are great venues for publicly acknowledging or presenting gifts to major or longtime donors.
Another option is to plan a smaller party specifically focused on donor appreciation. While this approach certainly requires a bit more time and money to execute, it's a nice gesture that clearly shows your gratitude. This can go a long way toward securing future donations from your supporters.
7. On their donation anniversary
If you want to take your donor appreciation to the next level, sending a personalized thank you on each person's donation anniversary is a nice touch. But don't worry about trying to manage all of these dates in a spreadsheet! This is a good opportunity to leverage your CRM, since you can simply schedule a reminder to follow up with each donor in a year's time.
This type of individual recognition can be meaningful for both one-time and recurring donors. If someone only donated once, sharing stories of the work your nonprofit has done in the past year may encourage them to give again. And if they gave multiple times throughout the year, be sure to let them know that you are aware of and appreciate their ongoing support.
Conclusion
Showing appreciation for your donors is an important part of maintaining strong donor relationships. By taking advantage of the opportunities mentioned here, you'll be well on your way to building a community that will support your organization for years to come.
Author Bio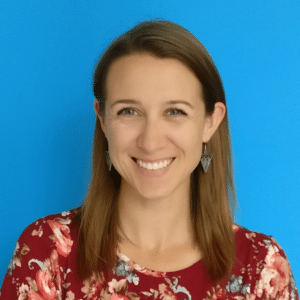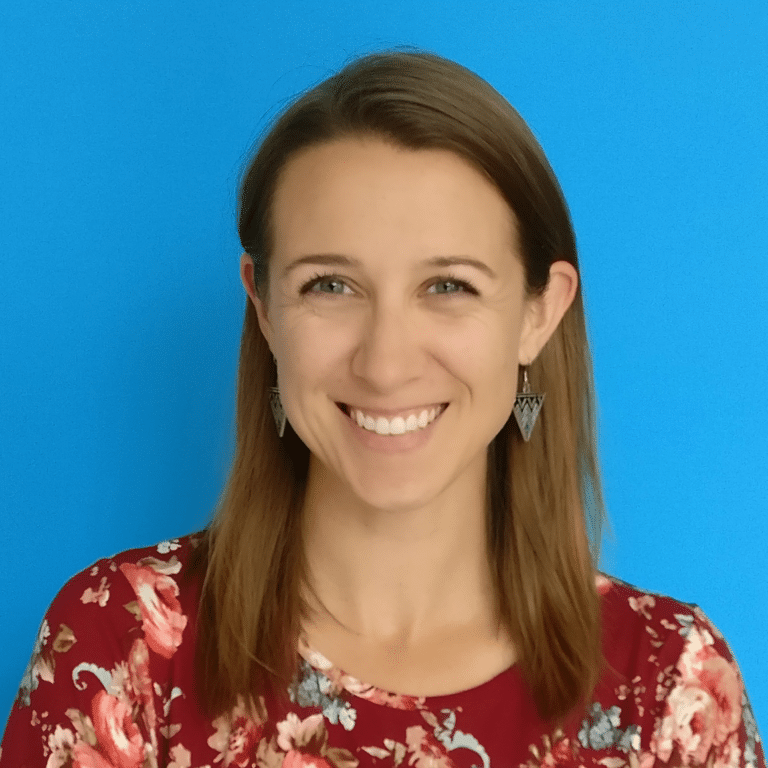 Alanna Smith is the Content Marketing Specialist at Method:CRM, where she writes about customer and donor relationship management for small businesses and nonprofits. While working on Method's customer support team, she developed a deep appreciation for the pain points faced by small organizations; now, she loves creating content to guide users on their technology journeys. When she isn't researching, writing, and editing all things CRM-related, she's usually running in the park or hanging out with her cat.