Background
It's not every day you hear of a profitable, successful nonprofit organization that was started by two teenagers, but the Morgan, Marie, Michael Foundation is a unique story. Founded by Alyssa Lego and Amanda Witkowski in 2016 when they were just 13 and 18 years old, the Morgan, Marie, Michael Foundation is a community-driven organization dedicated to raising funds and awareness for those on autism spectrum. Both Alyssa and Amanda became involved with the autism community at a young age.
My husband and I are also raising a son with special needs (Alyssa's brother), and she was very involved with our programs and activities since a young age. She would join in activities that we could do as a family, which really opened her up to service and philanthropy,"said Dawn Lego, mother of co-founder Alyssa Lego.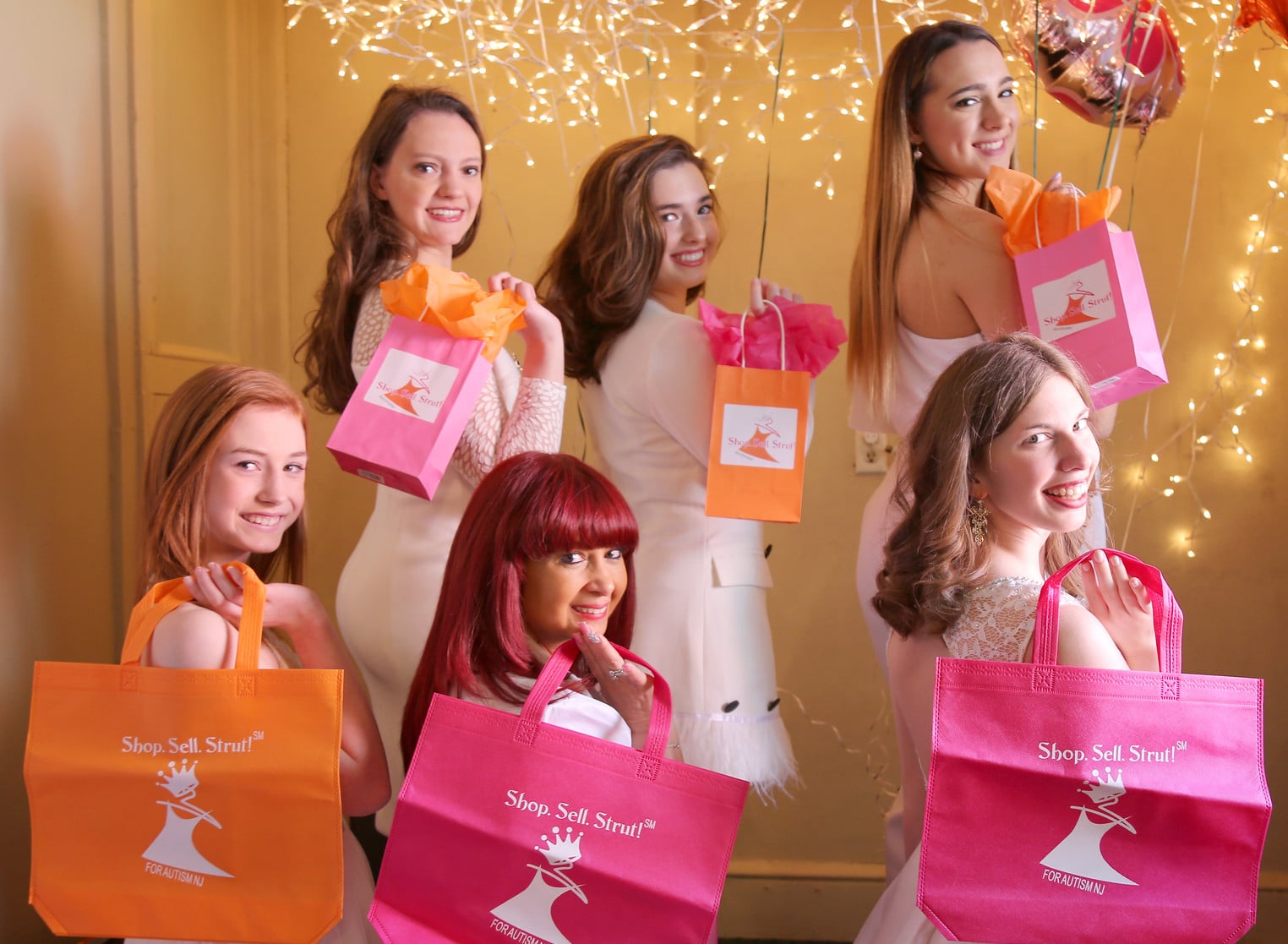 When she was 12 years old, Alyssa made a speech at the Special Olympics of New Jersey that introduced her to a larger charitable audience and turned Alyssa on to the possibility of making a long-term impact on the wider cause. Alyssa began visiting school programs and speaking to students about autism acceptance and awareness among children her age. This is how she met Amanda Witkowski, the other founder of the Morgan, Marie, Michael Foundation.
Growing up as a competitive figure skater, Amanda was introduced to the autism spectrum from a volunteer perspective, which made her interested in how she could help impact children and families dealing with autism.
Amanda started an 'Autism Skates' event with her skating club in 2014, where she became engaged with the autism community," said Maria Witkowski, mother of founder Amanda. "When she hosted the second event in 2016, Alyssa and her brother were participants and it was the beginning of a beautiful partnership."
According to their mothers, all it took was one meeting between the two to get the wheels turning about a large-scale charitable organization and fundraising event.
Watching Alyssa and Amanda together is amazing," says Dawn. "They have their own 'twin' language' where they can speak without actually speaking and even know what each other is thinking. They were truly destined to be a partnership. Our families live 80 miles away from each other and yet, all it took was one conversation to build a connection."
Flash forward, 4 years, and the girls are 16 and 21 have created a charitable brand engaging donors of all ages. Despite the fact that Amanda is in college studying for her MCATs and Alyssa is finishing up high school, the two have built the Morgan, Marie, Michael foundation into a charitable force.
Their main event, Shop Sell Strut! was borne of the idea to encourage attendees to buy and sell clothes they no longer needed and raise money for autism awareness along the way. They both grew up involved in pageantry, and this fundraising blossomed out of this pageant culture. However, it quickly became so much more. A fashion extravaganza so to speak. Today, the "I strut for autism" brand has become an international phenomenon.