When it comes to fundraising, doing the same thing year after year gets stale. If you're hosting an annual event, your team needs new ideas to keep supporters engaged. It's also important to have the right partner to help execute your fundraising strategies seamlessly!

Background
After hosting a Gala for 23 years, the Society for the Prevention of Cruelty to Animals (SPCA) of Wake County wanted to rethink its fundraising. The SPCA of Wake County team realized that change, although scary, was needed to reinvent their signature event.

Challenge
Throughout the last two decades hosting an annual gala, the SPCA of Wake County had seen steady attendance growth. In 2014, the event saw an incredible crowd of over 600 people.
While the attendance numbers and excitement around the event was at an all time high, the SPCA of Wake County wasn't celebrating. The fundraising team was at a loss as to why such a large crowd wasn't helping them hit fundraising goals. So the team decided something had to change.

Solution
After below goal fundraising two years in a row, the SPCA of Wake County left their fundraising platform for OneCause mobile bidding. They returned to OneCause for two reasons: they needed to restart event revenue and because they missed the easy-to-use back-end software. To power their growth, they wanted to regain easy access to data, reporting and analytics and robust event management functionality.
The mobile bidding interface was pretty similar for the users and attendees. On the backend, however, the simplicity of OneCause was a no-brainer. OneCause simply makes our jobs easier; so we have more time to focus on fundraising and trying new ideas – Amy Crum, Director of Events at SPCA of Wake County.
So with their trusted partner OneCause, the SPCA of Wake County decided to get even bolder and take their event in a different direction.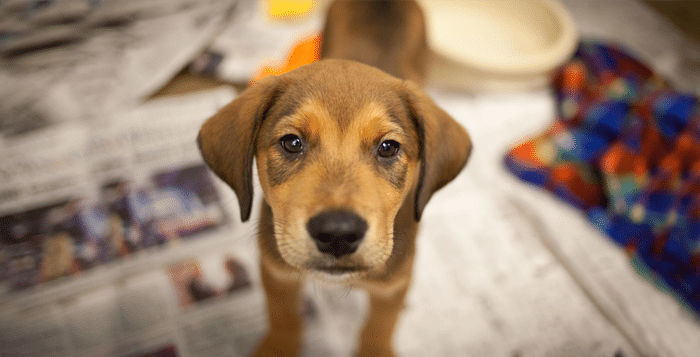 Results
In prior years, the SPCA of Wake County team relied on the number of attendees, their new model flipped that thinking on its head.
It's common knowledge that if a supporter can give you $500, they typically have the capacity to give you more, said Crum. So, we made our tickets $500 a piece, our tables $5,000 a piece, and set an event limit of 350 people. The goal was to create an exclusive, competitive environment for our attendees and sponsors.
But the team wasn't done! They decided to double down on more changes to drive more growth and bigger results. They focused on higher end auction items, a new auctioneer that focused on mission connection, plus a variety of new fundraising tactics.
In the end, their auction was nearly $60,000 over goal. The SPCA of Wake County team realized they had made the right decision to revamp their charity event for the better.
While pivoting focus can be daunting, the SPCA of Wake County success story shows how taking a hard look and making necessary changes, helps keep your fundraising relevant.
Sometimes you need to make that big scary leap, said Crum. You need to be able to trust that you have the right people in the seats to be able to hit your goals and the right technology. You also need to trust that your platform will work as hard as you do. And, you need to trust that no matter what, you'll meet your goals. It's all about sustainable growth!
Connect with a Cause
For more information or to make a donation to the SPCA of Wake County, please visit their https://spcawake.org/.