Solution
Jeannine Zuppo, Marklund's Director of Signature Events, believes that nonprofits need to deliver unique experiences to keep supporters coming back. Marklund's charity golf experience centers on creating value for sponsors and golfers by offering priceless opportunities that translate into on-course visibility and deepened donor engagement.
The entire charity golf outing is flawlessly orchestrated to create an upbeat and entertaining day filled with a variety of sponsored activities, rewards, and entertainment.
Creating the Ultimate Golf Experience
The Marklund Golf Classic is more than just a round of golf. It is an 18-hole golf experience expertly curated to maximize fun, engagement and proceeds. From the moment participants step onto the green, they feel the excitement of the day and the connection to the cause.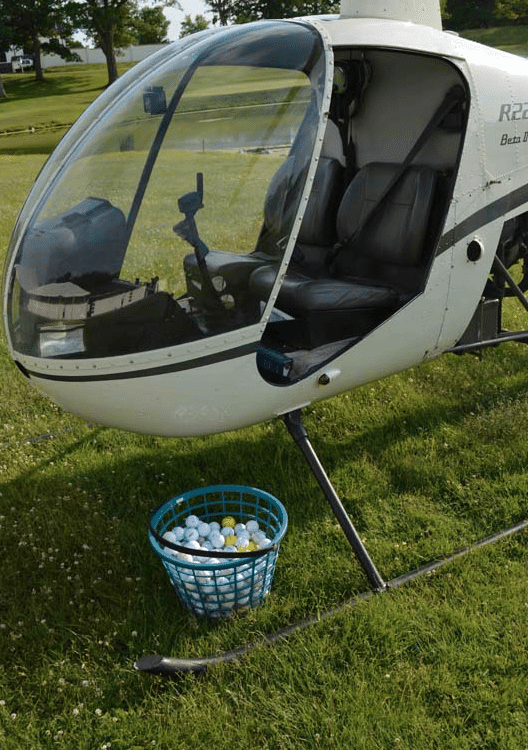 At the end of the day, my job is to raise money. But we also we need to make it fun every year. We are constantly looking at activities to make the golf outing engaging and increase proceeds," said Zupo.
Throughout the day, volunteers sell golf activities as add-on experiences both at check-in and on the course. Using the OneCause Mobile Bidding technology, Marklund offers everything from raffle tickets, cigars, at-the-hole contests, and a helicopter ball drop competition to create additional revenue streams.
Ultimately, this elevates the golfers' experiences and per golfer contributions, allowing golfers who get sponsored to play by their company or customers a way to give back personally.
Other innovative golf outing strategies used to drive revenue and engagement include:
Building Excitement Before the Outing
Marklund utilizes OneCause technology for weeks leading up to the charity golf outing. The Marklund team goes online with ticket sales, activity packages, online bidding, etc.
Their pre-event fundraising not only drives on-the-course revenue, but also gets attendees and sponsors excited for the golf outing before they even step on the tee.
On-Course Activities
Fun golf activities on the course are designed for maximum excitement and engagement! They include hitting your ball while wearing blurry vision goggles or using a 300-yard golf ball launcher to shoot your first shot.
These experiences are sold as an "All Activity Access Pass" on OneCause, both before the event online and on event day via guests' smartphones, making it easy to capitalize on "impulse purchases" and drive thousands of dollars to the cause.
On-Hole Contests
Another form of on course activities are at the hole contests – which bring fun and competition to the charity golf outing.
Marklund partners with loyal sponsors to underwrite contests at each hole on the course. This allows the team to provide sponsor visibility and create additional revenue opportunities for the cause, providing sponsors with the chance to host games, wear their branded golf gear and build their own company exposure to golfers.
Each hole is curated for fun and maximum brand exposure for the sponsors. There's everything from food and snack giveaways with sponsor coupons attached, to closest to the pin contests for bottles of high-end liquor, and a hole in one chance for a cruise from their travel partner.
Sponsors vie for the chance to have their brands associated with the creative golf experiences and return year after year to support the cause and charity golf outing.
We pride ourselves on making our events a win-win opportunity for our sponsors. We always look for ways to help them meet their marketing goals while giving our golfers the experience they have come to expect," said Zupo.
Helicopter Ball Drop
Their grand final is to die for! The Marklund Golf Classic features a famous helicopter drop. Through OneCause technology, golfers can buy a $25 raffle ticket with just a few clicks.
Marklund arranges for a helicopter to fly over the course and drop marked balls on one of the greens. The sponsor even gets the chance to ride in the chopper during the drop. Whoever's ball is closest to the pin becomes the big BALL DROP winner! In the past, prizes have included airline tickets, apple watches, and vacations. It's become a fun spectacle and a great way to bring in more funds.
People have the choice of where they spend their day and what charity they give to. Bringing that excitement is key. You have to have an event that is special, where people leave and say 'Wow, that was incredible. I want to go back next year,'" said Zupo.