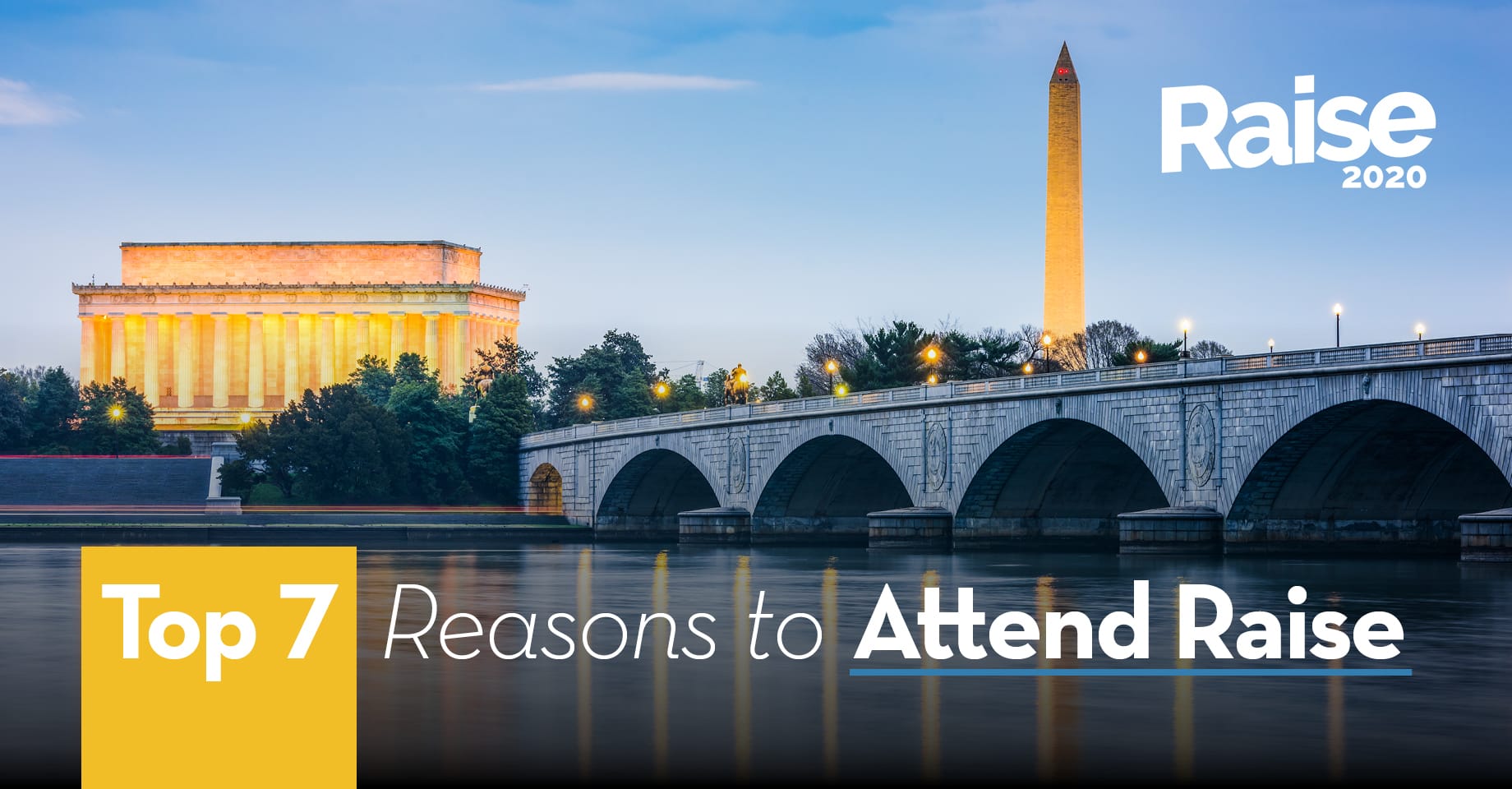 Top Reasons to Attend RAISE 2020
Calling all nonprofit leaders and #FearlessFundraisers, this conference a MUST HAVE!
RAISE 2020 presented by OneCause® is for nonprofit and fundraising professionals wanting to raise their fundraising game.
RAISE is part interactive learning + part crowd-sourcing = and 100% FUNdraising! Join cutting-edge nonprofits for two days (September 14 – 15, 2020) of trends, best practices, and sessions to unlock the innovator in all of us.

Here are the top 7 reasons to be at RAISE 2020:
1.  Learn from fundraising experts
This conference provides a space for fundraising professionals from around the country to  gather for 2 full days and learn from industry insiders. There are four session tracks to challenge fundraising innovation: Event & Auction Fundraising, Fundraising Strategy, Peer-to-Peer & Social Engagement, plus product Product Workshops and our Connections Expo!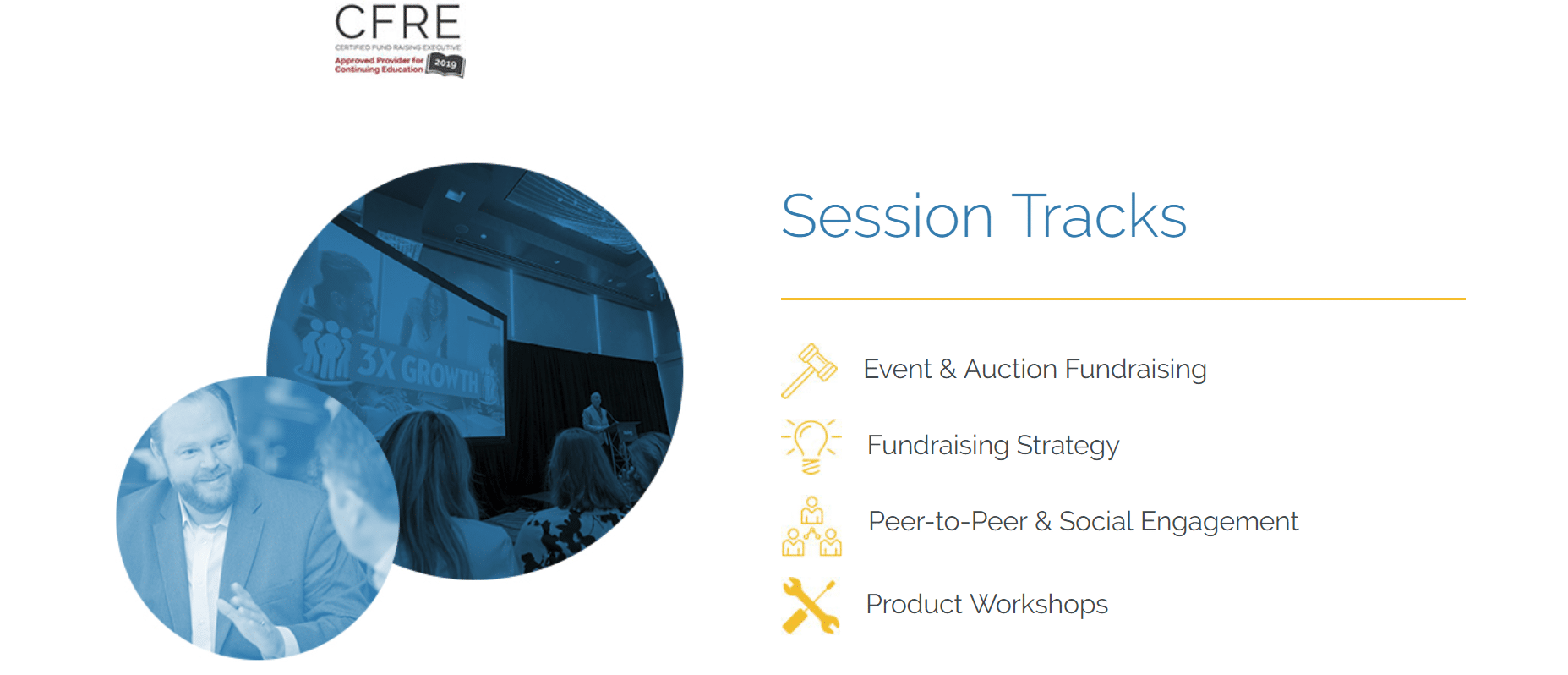 2.  Interact with amazing speakers
Event fundraisers, industry experts, and thought leaders from across the country will present fundraising best practices and share relevant trends. They will leave you feeling equipped, inspired, and energized.
The RAISE 2020 is now out!
Here's a sampling of the who's who for this year's conference:
Raise 2020 Speaker Line-up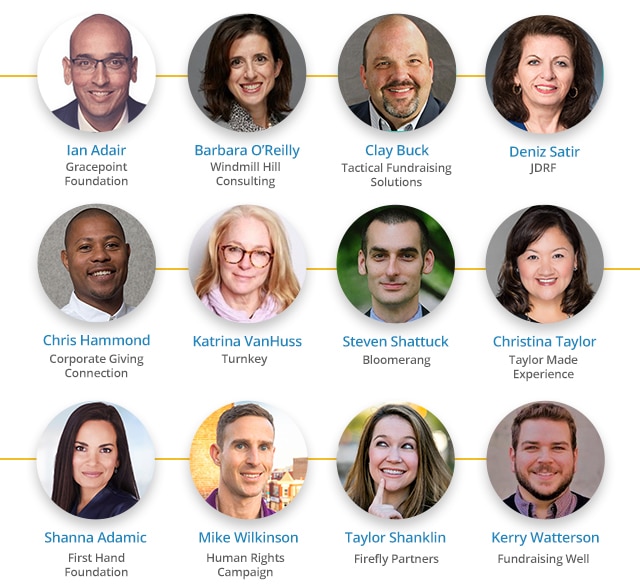 3.  Fundraising rockstar Ian Adair, to Keynote 
Ian Adair is a three-time nonprofit executive director. He has built successful organizations all across the country through winning donor attention, cultivating strong boards, and revitalizing mission awareness with stakeholders and community partners.
He has keynoted conferences around the country, bringing his 20+ years plus development experience, humor and wisdom to help fundraisers raise their game!
We are thrilled to have Ian keynote this year's event, bringing his twenty plus years of direct fundraising expertise and passion for helping nonprofits break through the noise and improve donor engagement. – Steve Johns, CEO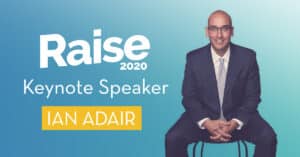 4. It's FREE!
Originally scheduled for September in Washington DC, the COVID-19 pandemic changed our course. Like our #FearlessFundraisers, we've made the digital pivot for 2020.
Raise will be virtual this year. And is FREE for all nonprofits!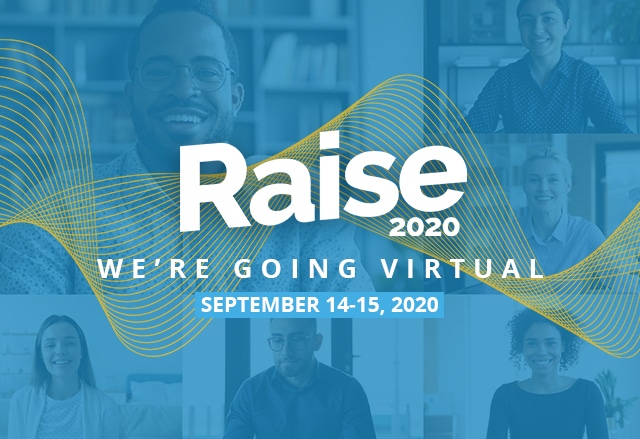 5.  Receive CFRE Credits
Participants at RAISE 2020 have the ability to earn up to four Certified Fund Raising Executive (CFRE) continuing education credits. CFRE is an independent global organization that oversees a certification process for fundraising professionals. 
Full participation in RAISE is applicable for 4 points in Category 1.B – Education of the CFRE International application for initial certification and/or re-certification. 
6.  All-Star networking & interactive sessions 
At RAISE we believe, we're at our best when we share ideas and work together. So, we build in plenty of time for interaction and online fun. Meet like-minded fundraisers, industry experts, and expand your circle of contacts while having a blast. 
Limited space available. Registrations will go fast, and you don't want to miss out, so join us online for Raise 2020!

7. Meet our Raise sponsors
We value the power of partnerships. Raise features fantastic sponsors, well versed in supporting nonprofits and fundraising. Stop by our Connections Expo and meet them! We are grateful for the support of our amazing Raise partners: