Taking your event online is a powerful way to get your mission in front of thousands of people. We gathered information from the best auctioneers in the industry to provide you with these top auction tips to bring your fundraiser to the next level. 

Right now, the ones you serve need to know you are there for them. Custom Benefit Auctions wanted to share best practices to help you succeed and serve in this time of crisis.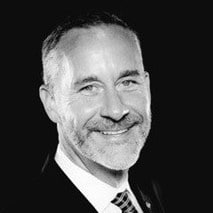 Communicate with donors

: 

Most importantly, let them know you care. This is a scary time in all of our 

lives

and it makes a big difference when you are compassionate. Be transparent, let them know how you are continuing to fulfill the missions they care about. Or, if you cannot at this time, give them an update on the mission, and let them know how they help in the current climate.

 

Use a Rapid Response Technique

:

 

Don't wait to give your donors a chance to help.  When there's an emergency, urgent action is often needed.  Tell your key supporters what you need most to continue helping and give them a chance to respond.  The federal government signed a relief act for 

some

and you likely need a relief act to help those you serve.  An honest, heartfelt request in a time of need is appropriate and those who love and care about you will understand and respond.  Convert

your

 

in-person

event to an online gathering or pick a new a date in the near future and begin to gather support. Don't delay.

Donate more than dollars

:

 

In a time of major uncertainty, allow donors to pledge support in more ways than money.  What a tremendous help to you if donors would offer mentoring to people you serve, pledge volunteer hours now or in the future, write letters/make calls/send emails to people isolated with words of encouragement. Allow your donors to put their skills to work for you. Perhaps your donors could take some time to share online why and how long they've supported you. With so many people sheltering in place and living online, grow your brand awareness with a new army of advocates singing your praises to world of social media.  (I think we can all agree it needs some positive voices out there)

 

This type of participation helps you, your mission, your donors, and the online world.

Cast your vision

:

 

Great leaders are honest about the present

moment;

they see things as they are.  Not worse nor better, but as they are.  Great leaders then see the future in its best possible light and set about making it happen.  Take massive action and tell your community what steps you and your team will take to fulfill your mission.  When the crisis is over, you will be ready to deliver services to those in need, your donors will be rallying to join you, and lives will be impacted for the better.  This is a shared global moment and your charity can lead the way to a new level of giving with your leadership.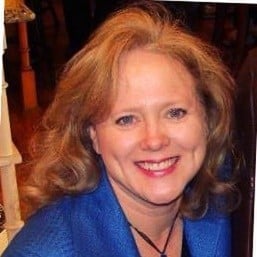 You have to be able to think about things from a different angle to keep your supporters engaged and giving during live auctions. Here are Murad Auctions' pro-tips to help you succeed in today's virtual fundraising environment:
Selling Live Auction Items in a Virtual Event:

 

Live auction items are usually your most high-profile, high-priced items that generate the most excitement during your event. You can create this same excitement online by using a real-time live auction

platform.  

Auctioneers

 sell each live auction item just like we do at an in-person event.  Guests can see the auctioneer and see the current bid on their screen.  Click below to see a live auction in progress.

Taking Donations 

during

 a Virtual Event:

 

We know how important the Giving Moment is at any event, and a virtual event can include an impactful donation campaign as well.  Our software platforms include Text-to-Give and the ability to send guests a custom link to donate on their phones.  An appeal display showcases the amount donated or a thermometer to help everyone see what they are accomplishing together.  You can even display donor names on a screen as they donate and thank them in real time! This display can be shown during your virtual event.
Check out this Live Fundraising in Action  video and learn how you can allow all of your participants to join in on the bidding fun!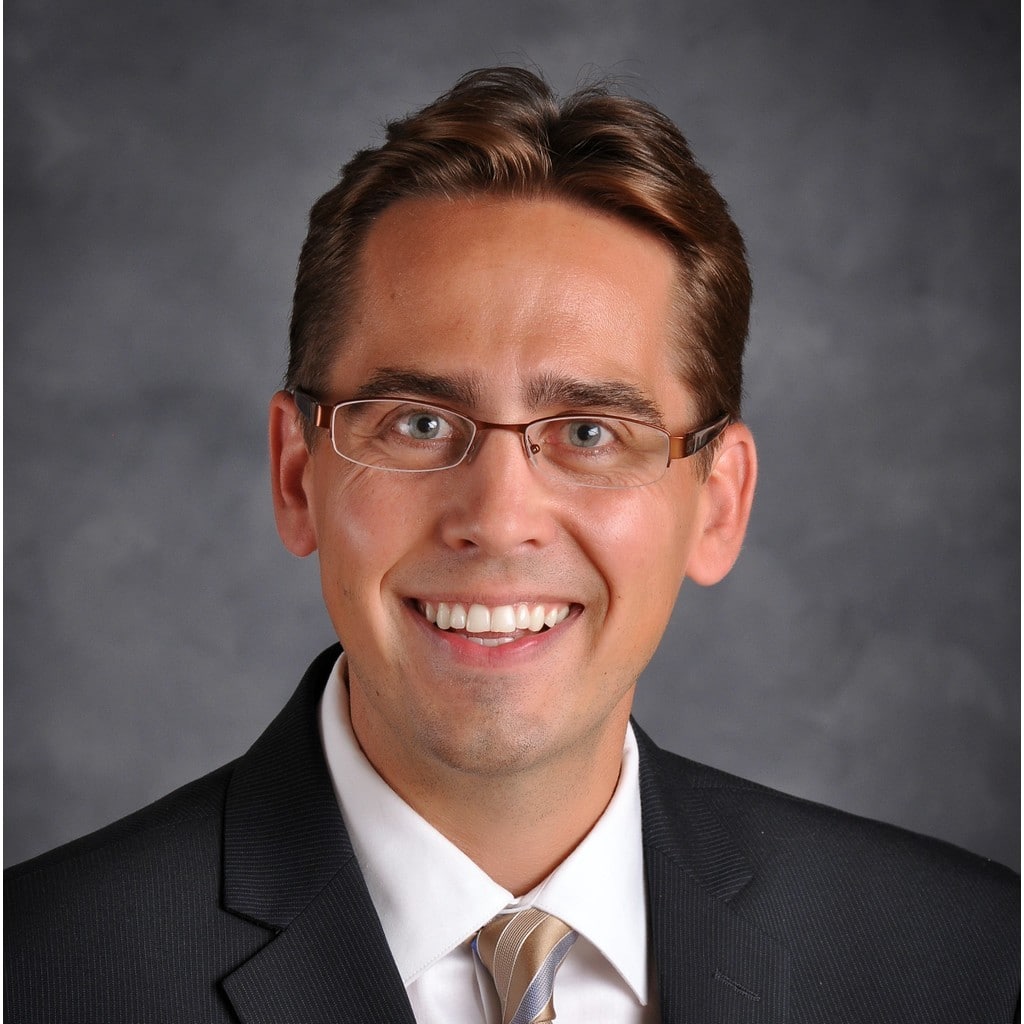 Though the method of delivery has changed, the core principles behind successful event and auction fundraising have not. 
You need to deliver a program that inspires your supporters to give. Here are a few tips from Fladeboe Advancement auctioneers to drive giving during your virtual event:  
Stay 

Mission-focused

. Every element of the virtual event should tie back to the mission. People are watching 

because

 of the mission – connect them to it through stories showing impact.

 

Focus messaging on an 

easy-to-understand

 "headline."

 What are your organization's core needs right now, and who are you serving? Even if you aren't delivering a service directly related to COVID-19, your organization will be impacted in some form by what is happening. This is important to share.

 

Keep it short and simple

. 

Virtual programs should be no more than 35 to 45 minutes in length; attention spans online are different than they are in-person. Don't feel pressured to include fancy bells and whistles; the Chevy version is fine (as long as it remains mission-focused).

 

Be c

lear and concise

 in your

 communications.

 Once you've decided to move to a virtual event, make writing a communications plan one of the first items on the to-do list. Weave messaging about the why (mission) into communications to create momentum. Don't forget the basics of how to access the event, what day/time it goes live, and how to bid or donate. Repetition is good!

 

Donors, supporters, and volunteers will get behind you – don't be afraid to reach out for help

. Whether it's asking key donors to make a lead gift for the fund-a-need or rallying volunteers to post about the event on social media, there are lots of ways to engage your supporters. They care and want to continue to help you make a difference.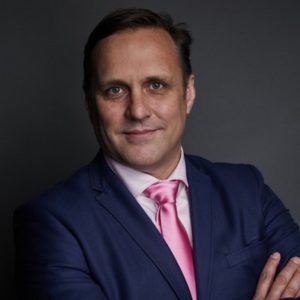 A gala is capped by headcount. You might get 200, 300, 500 to an event, so what about moving towards a TV GALA?  
Duncan Schieb has the scoop on how you can get your mission in front of thousands of supporters and the general public, by producing a livestream gala event. 
Here's the scoop on putting on your first TV Gala:  
Livestream

 

the Event:

 

Livestream gala events in a 1/2 hour or hour TV format.

 

If you remember the success of the telethon in the 70s and 

The

 80s, the model works!

 

You can

 put on five 

1/2 hour

 events in 

one

 evening from a dedicated studio

 that includes 

auction software and live streaming capabilities

. 

 

Attract Sponsors:

 

You can attract higher value sponsors and run up to 16, 30 second ads in a 30 minute broadcast. We can craft longer-term value opportunities for your sponsors. 

Produce High-Quality Content

: You

 are putting on a production

. 

It 

should be

 high energy and well produced. 

Choose

 

a

 team t

hat can

 

help you 

execute a

 high-quality

 live event. 

TV 

Gala Program 

for ½ hour 

to

 1 Hour 

Show

: You

r

TV Gala will have a similar program to your in-person gala, but you will need to condense it to fit into the ½ – 1 hour timeframe to be the most successful.

Introduction + Speakers – 6 minutes

Inspirational Video – 2 minutes

Live Auction 2 items – 6 minutes (maybe live appeal only)

Paddle Raise| Scoreboard |Real Time |8 minutes

Promotion of Online Auction | Social Media Promo

In Studio- Green Screen | Custom Logos, Graphics, Lower Thirds

Live Auction Software Technology

Special Musical Guest | Celebrity

 
Now that you're equipped with tips from industry leading auctioneers, you're ready to start planning your transition to a virtual auction. Remember, with the right strategies, support, and software, you can execute a profitable event while providing a whole new level of fun for supporters.