Partners for Progress
"OneCause helps us achieve big dreams on a small budget."
How does a small Not for Profit incorporate auction automation and the power of fundraising technology, on an incredibly tight budget? For years, Partner for Progress outside of Chicago, Illinois wanted to make the leap into mobile bidding and online auction software. They knew the revenue increases and organizational efficiencies that OneCause could bring.
But each year it came down to the same business critical choice – hay for the horses or auction automation for their annual Hoe Down event?
Partners for Progress provides Therapeutic Riding programs for children with special needs, who face significant obstacles in their life. This equine therapy center achieves life changing results by connecting children with a skilled therapist and a horse. "Something almost magical happens when you take the therapy out of a traditional setting and add the power of a horse," says Andy Witt, Board President at Partners for Progress.
According to Andy:
"Each rider forms a unique bond with their horse. This creates a powerful therapeutic interaction, with benefits stretching from the rider and beyond to the family. We have riders who were never supposed to feed themselves and now support themselves as they ride and we see the power of this special therapy every day."
The Challenge
Like most small organization trying to do great work, Partners for Progress operates on a very small budget. The challenge of raising funds and running a business, means every dollar counts.
"The therapy part of our program is prioritized in our finances. This means we must minimize overhead. In the past we chose hay for the horses over technology, even though we knew technology could raise us more money."
With an Administrative staff of two people and a team of dedicated volunteers, Partners for Progress produces an Annual Hoe Down Dinner Dance & Auction Gala each year. It's attend by over 650 guests and is their largest fundraiser. Even though the event raises significant funds for the organization, the amount of time, people power and administrative effort to produce it, was overwhelming and taking a toll on the volunteer board.

Enter OneCause's Do It Yourself fundraising solution.  After years of deliberating over auction automation, Partners for Progress took the leap.  For their 10th Annual Hoe Down in September 2014, they decided to partner with OneCause.  Our DIY mobile bidding product brought the power of OneCause's fundraising suite and mobile bidding technology to them, all at an affordable price that still allowed prioritizing quality care of their animal partners.
"The DIY option gave us an easy to use solution that was within our budget. By having access to the software and auction planning tools, we were able to manage the event with volunteers, not staff. The DIY option was great because it was easy to use and everyone could help in some way."
The Result
But beyond the affordable price and ease of use, the group saw amazing results.  In 2014, Partner for Progress had their most profitable Hoe Dow ever.  With OneCause, they were able to increase their auction proceeds by almost 35% and donation appeal proceeds by 60%, far exceeding the event goals.  By using OneCause's Giving Center website to host an online auction before their event, they walked into the night of the event, having already paid for their investment.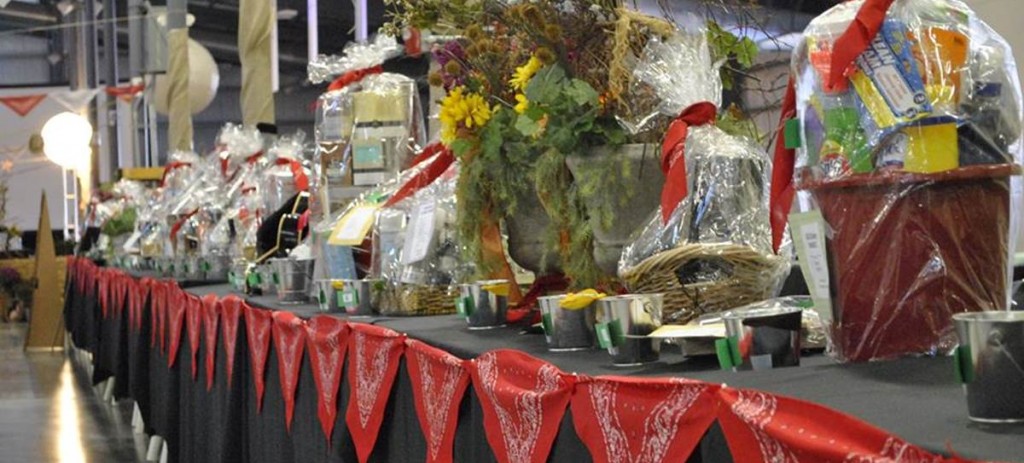 "With the proceeds we raised online before the event and through showcasing our sponsors, we walked in the door having already paid for OneCause. We made it easier, our guests loved it and we made more money!"
Partners for Progress put OneCause's technology to work for good; raising more funds, feeding more horses, and changing the lives of children with special needs. We can't wait to see what we achieve together in 2015!