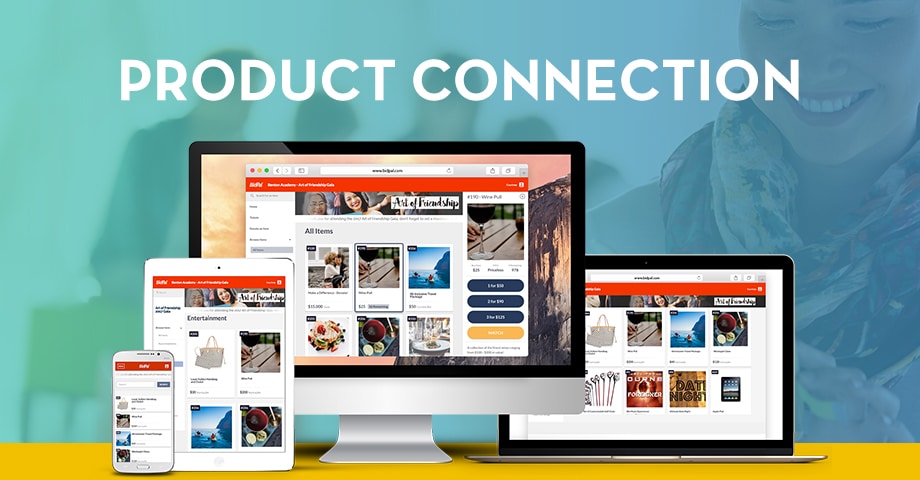 Product Update: OneCause Integration with Raiser's Edge via Importacular


Steve Lausch
Director of Product Marketing
"Time is of the essence" for most nonprofit professionals — a reality underscored by nearly every OneCause customer I visited on a recent trip to New York City. The sentiment was often directed at the hours lost to manual data entry into the nonprofit's Raiser's Edge database.
We know how critical moving data is and the role it plays in your cause. Donor data powers every fundraiser and organization. That's why we are truly excited to launch the OneCause enhanced integration with Blackbaud's Raiser's Edge and Raiser's Edge NXT – made possible through a partnership with our friends at Importacular from Zeidman Development.
This time-saving integration is called Importacular for OneCause, a FREE plug-in. This tool enables OneCause users to quickly and easily integrate donor data from the OneCause Event Fundraising Software into the following Raiser's Edge fields:
Biographical 1
Biographical 2
Gift
Importacular for OneCause offers simple, default OneCause mapping, AND customizable configurations to support how nonprofits use Raiser's Edge. Mappings can be saved and then reused for every fundraiser set up in OneCause, further streamlining your processes.
Additionally, the Raiser's Edge Integration also identifies duplicate records and sets default values, reducing the time and headache associated with manual entry, inconsistent data, and duplicate records.
The FREE plug-in is available to Blackbaud customers in the Raiser's Edge store.
To learn more on importing OneCause data into Raiser's Edge, visit our support article on the Importacular and Raiser's Edge integration or contact OneCause support.