Everything is bigger in Texas, including the bravado, attitude, and swagger. This attitude is brought into the event space with a different kind of auction that encourages bidders to look each other in the eye and dare someone to bid against them.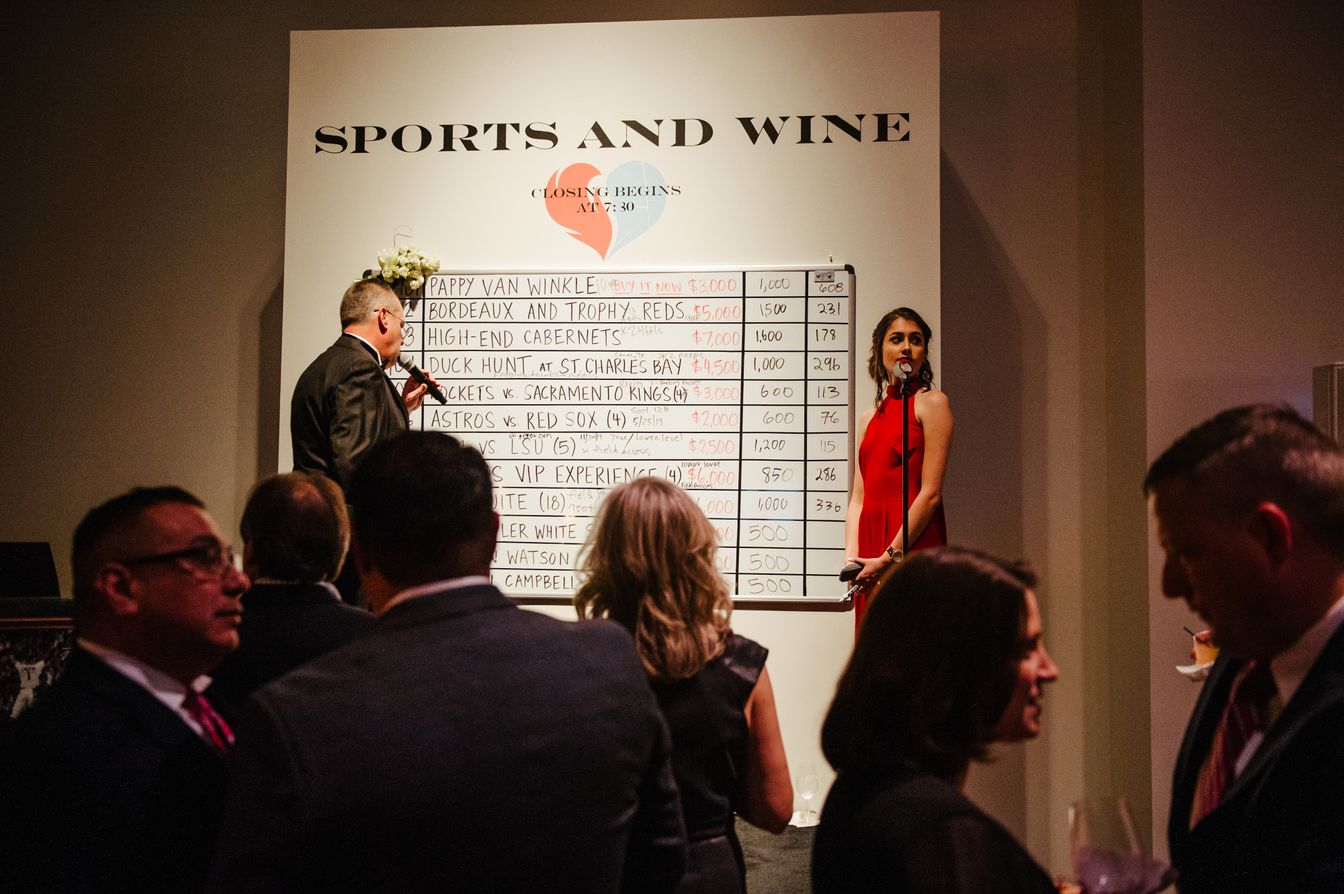 There's no anonymity. You know exactly who you're bidding against and are standing right next to them as you place your next bid.
Included in the Texas auction tradition are: Big Boards. Big Boards are large white boards with a list of special auction items specifically for the big board that are auctioned off with a crowd surrounding the board.
BUT you don't have to be in Texas to add a Big Board to your upcoming auction.
Let's dive into the details about the what, when, and how of this strategy—either in-person or online.