Tap into the unique mindset of social donors and how they give.
Watch our on-demand webinar to learn the findings from our latest philanthropic research study.
There's been little knowledge about who gives through event-based and peer-to-peer fundraising. Until now!
We surveyed more than 1,000 donors to find out what drives their connection to nonprofits and motivates their social giving. Be the first to hear newly released findings on the unique motivators, behaviors, and engagement preferences of social donors.
With new data insights in hand, your organization will learn how to:
Tap into unique behaviors and motivators
Optimize social donor engagement and communication
Influence social donor retention
Improve your event and peer-to-peer fundraising
This is a can't miss live webinar turns little known donor data into actionable insights.
Industry experts will lead the conversation: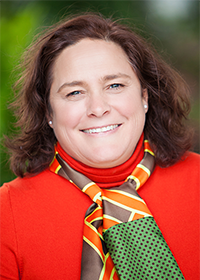 Kelly Velasquez-Hague
VP, Content Marketing & Brand Engagement
OneCause