*Audio Only Version* You can now listen to the audio version of this webinar right here.

Peer-to-Peer & Online Giving Focused Session
As a OneCause customer, we want to give you access to a LIVE Q&A with our Peer-to-Peer & Online Giving experts.
Giving Tuesday provides the ultimate platform to allow your donors to showcase their generosity and desire to bring about real change in their communities.
And the good news is — OneCause Peer-to-Peer & Online Giving solutions have the tools to power your fundraising success on Giving Tuesday and beyond.
Don't let a Giving Tuesday campaign be just another thing to check off your fundraising to do list. Let's figure out easy & engaging ways to stand out in a crowded 24-hour arena!
In this session, you'll explore Giving Tuesday best practices and walk through a Peer-to-Peer site optimized for Giving Tuesday in an interactive format.
Key takeaways include how to:
Strategize communication leading up to Giving Tuesday.
Utilize your OneCause Peer-to-Peer and Online Giving platform to create an engaging Microsite even in a time crunch.
Map out giving experiences from start to finish.
Encourage and thank donors post-campaign.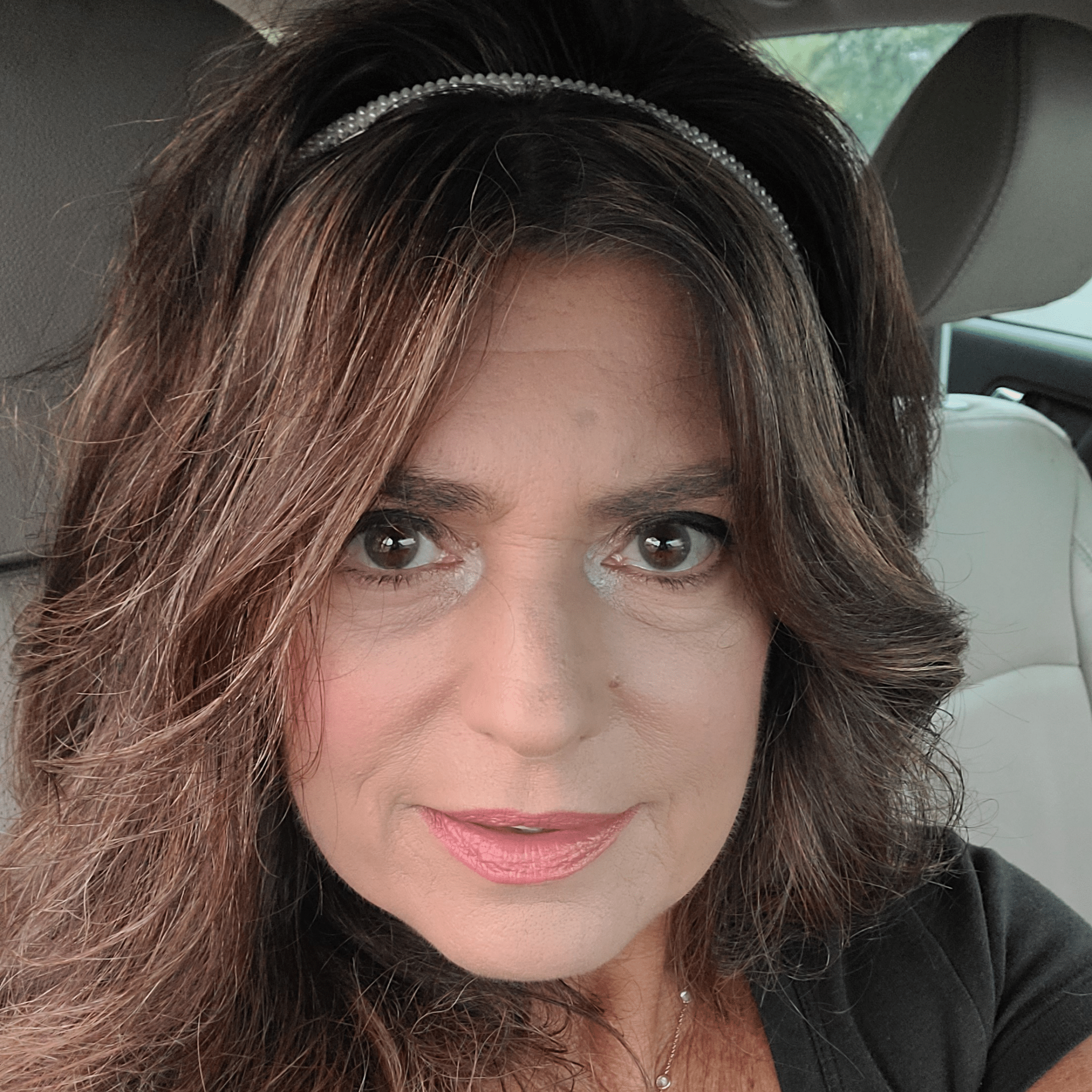 Dawn Lego
Partner & Channel Content Marketing Director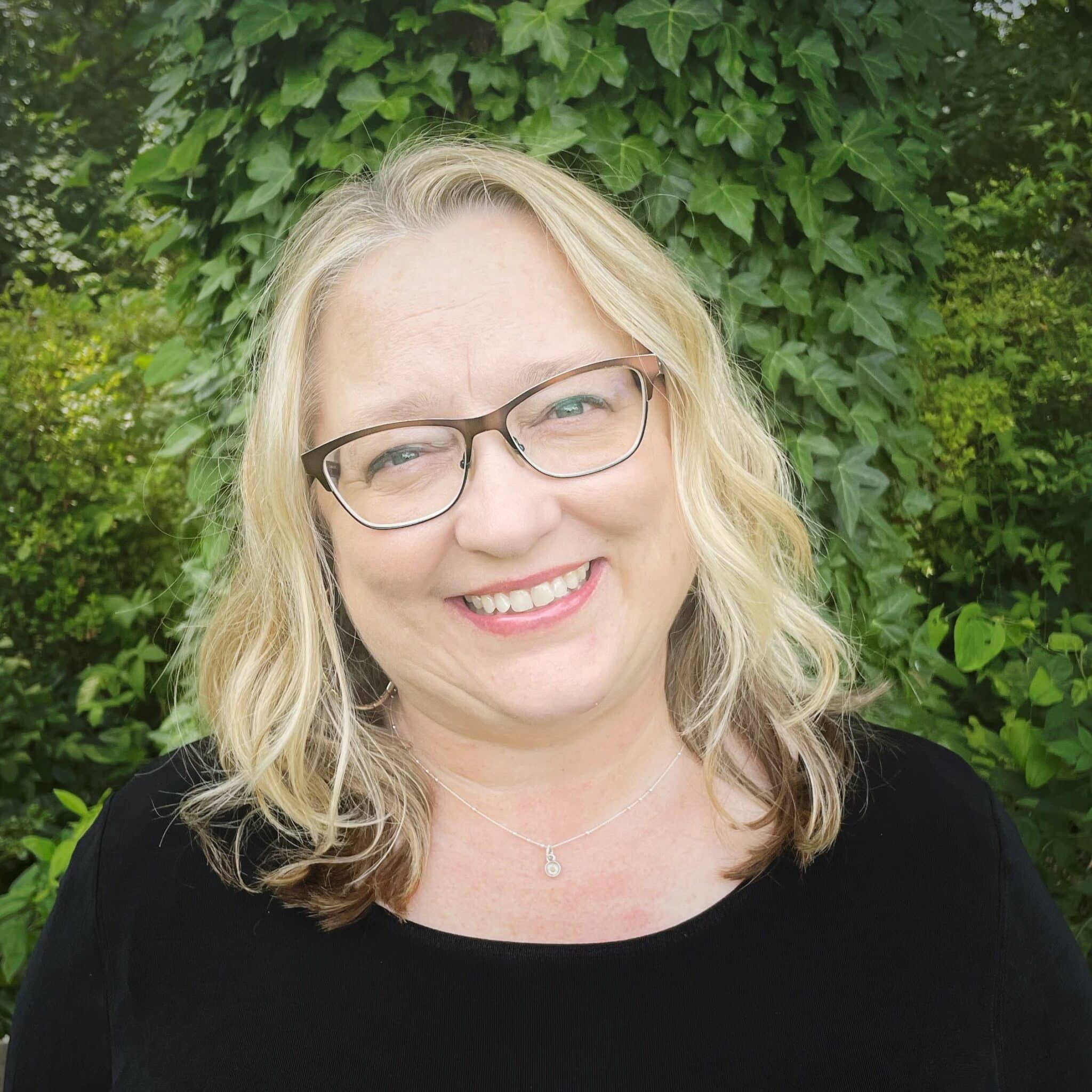 Kim Hall
Senior Peer-to-Peer Consultant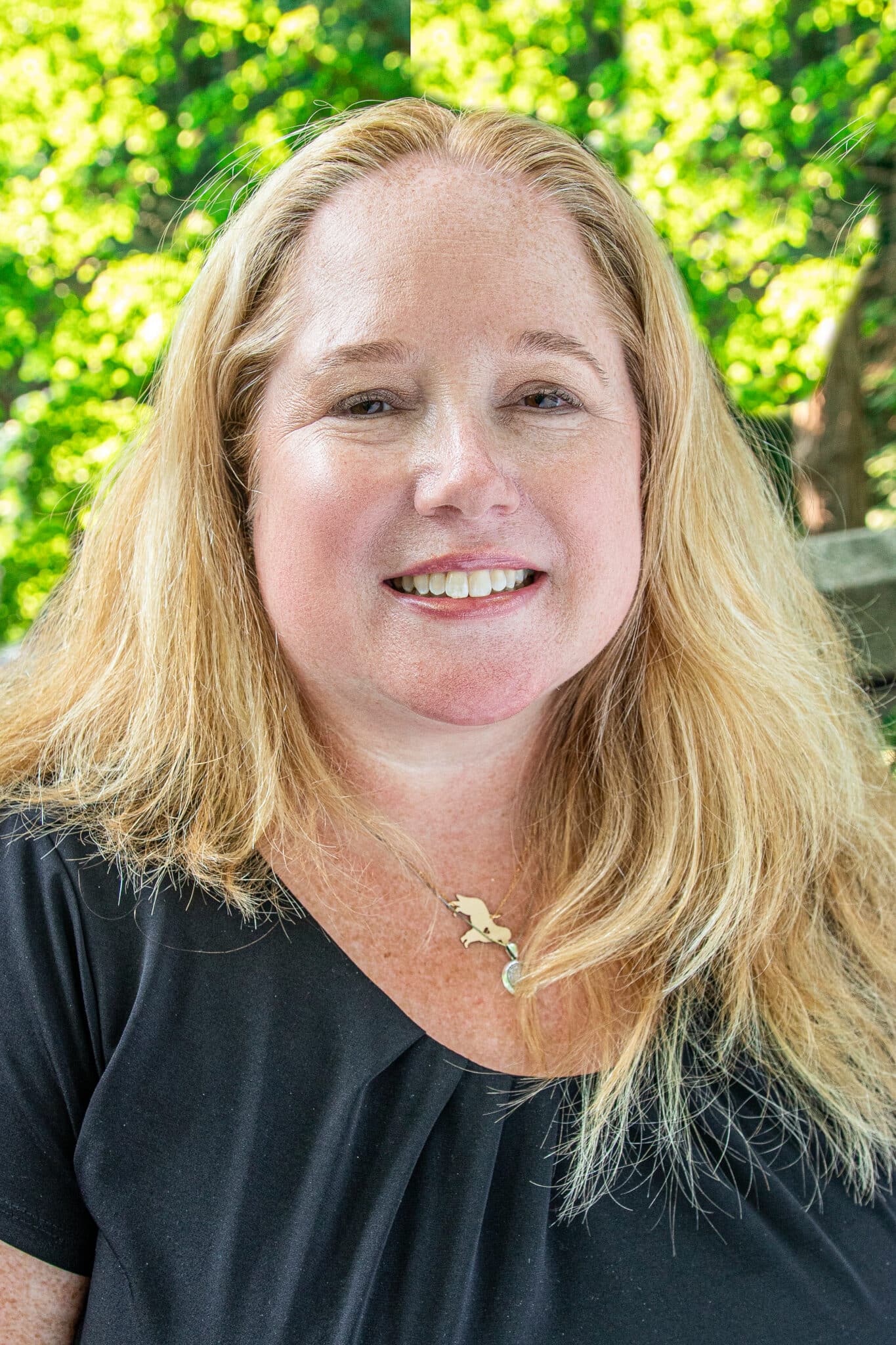 Meredith Dockery
Senior Peer-to-Peer Consultant