The Fall brings galas, auctions, walks, runs, annual campaigns, and much more. Some in-person, some hybrid, and some virtually.
As the season changes, I think about you, our nonprofit partners. The world is better because of your missions and the impact you create. What you do matters.
It was wonderful to see so many of you #FearlessFundraisers at Raise 2021. Just because the conference is over doesn't mean we stop providing ideas and insights.
Here's a few fundraising resources to power your success this fall:
Year-End Fundraising Resource Center
We're here to help this season and beyond!
Onward,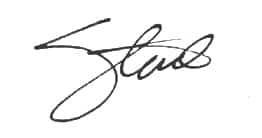 End-of-year fundraising & Giving Tuesday are nearly here.
46.2% of charitable organizations make year-end asks in November.
Join the fall frenzy and launch a powerful campaign with our easy guide.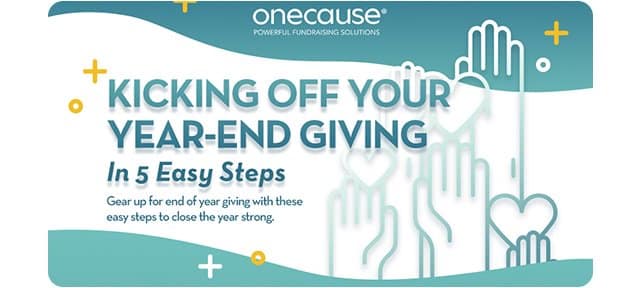 Get connected with the hottest trends for year-end fundraising.
Check out the strategies, tips, and fundraising best practices all in one place.