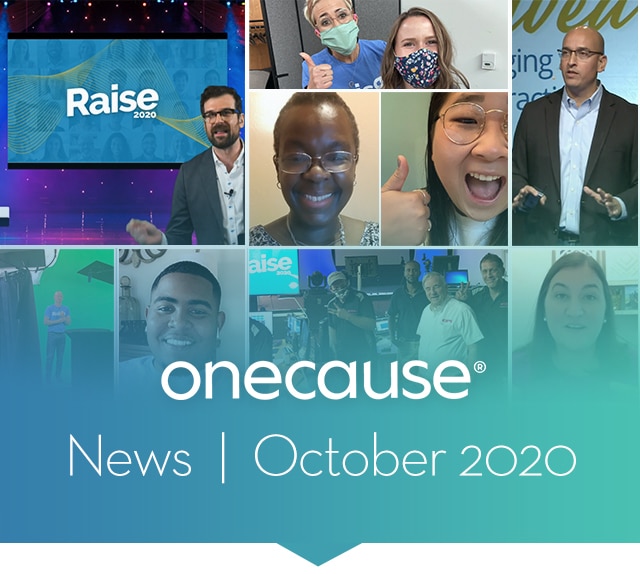 OneCause October 2020 Newsletter

Just two words: Raise 2020.
The conference went virtual, with 6,924 registered. There were nonprofits from 43 countries – including a #FearlessFundraiser from the Amazon Rainforest.
For two days we gathered, sharing fundraising insights and human connections. All in a virtual world!
"RAISE 2020 left me feeling refreshed, energized, and bursting with ideas on how to raise more money for the cause I deeply believe in!"
In a year where everything has changed, pivoted, and been radically different, let's be honest, we needed time together.
For those that joined us – thank you! Please continue to find ways to connect and share learnings.
For those that couldn't be at Raise, we hope you explore the conference recordings.
Finally, thank you to our amazing line-up of speakers and sponsors who made Raise 2020 possible for all.
We're in this together,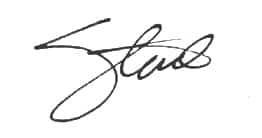 Steve Johns
CEO, OneCause
Explore the amazing videos, presentations, and library of fearless fundraising content
that makes Raise the premiere fundraising conference.

Join us as we explore the future of fundraising.
We will introduce our newest fundraising innovation: The OneCause Virtual Event Center.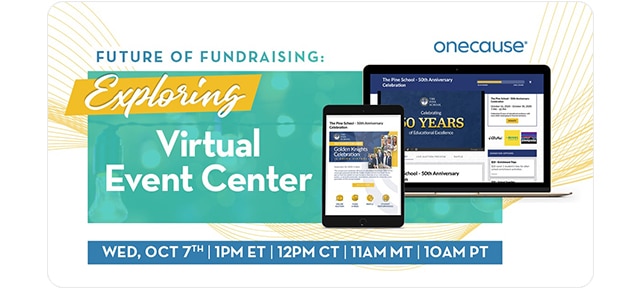 You love Apple Watches and we LOVE your feedback!
Share your perspective with us in our tech survey.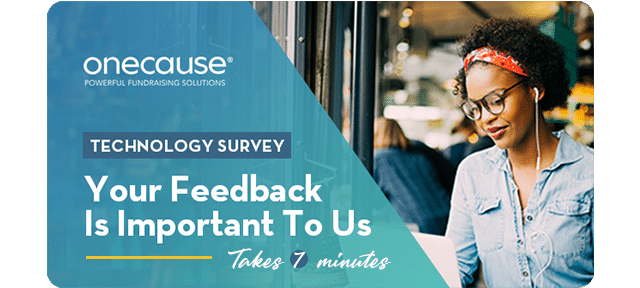 Amp up your online fundraising & crush your year-end goal
with our Giving Tuesday toolkit.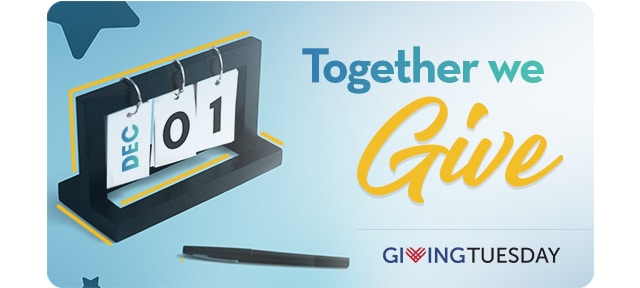 Raise fun and sharing doesn't have to stop. Connect, learn,
and keep growing with #FearlessFundraisers across the country.