The following is a guest post from our partners at TravelPledge, auction item procurement experts specialized in offering unique experiences and packages for nonprofit events.
Thousands of nonprofits are throwing their first virtual fundraising event this year. This is a seismic shift for organizers who must rapidly adopt streaming platforms and mobile bidding software.
In the scramble to implement new technology, it's easy to overlook a simple but crucial step: training your donors.
It's not uncommon for an organization's biggest donors to be the least technologically savvy. Failing to help them navigate the virtual shift can cause frustration and disengagement.
In this post, you'll learn key strategies to train attendees for your virtual event.
Tip #1: Use "Living Room Captains"
Pre-pandemic, table captains were responsible for filling a table at your gala with their friends. "Living room captains" are the new table captains.
A living room captain is responsible for getting their friends to attend your virtual event and teaching them how to bid and donate ahead of time. Many virtual event organizers organize their living room captains much like a peer-to-peer campaign.
If it's safe to do so, a living room captain may even host friends at their home to stream the gala and bid.
Choose living room captains who fully understand the streaming and bidding process and will ensure their friends do too. Supply them with training materials to distribute as well.
Tip #2: Distribute Help Videos & Text
For the masses, a video is the easiest way to show how to access your live stream, bid and donate.
A screen recorder and editor, like Camtasia, makes it easy to record your laptop and add a voiceover and captions. Additionally, use your smartphone's screen recording functionality to show the mobile bidding process on your phone.
If video editing isn't your thing, your technology partners likely have an end user training video you can distribute.
Of course, supply written step-by-step instructions with screenshots in addition to your video. Attendees can print the instructions for reference the night of your event.
Tip #3: Plan for the Special Cases
Special cases are the heavy donors from whom you absolutely must have support, but who are unlikely to figure out how to stream your gala and bid even with moderate training.
The key to identifying special cases is to ask yourself, "Does this person's giving history justify my extra effort to hold their hand through the process?"
Once you have a list of your special cases, make the transition to virtual galas as easy as possible. Some strategies include:
Secure gifts ahead of the event via check
Collect pre-bids on auction items
Train a person in the donor's household who may be more technologically savvy
Call the donor ahead of the event to double check they are clear on how to participate
Tip #4: Train During Your Event
Some attendees will ignore all your training emails and show up to your event unprepared, and you will need to get them up-to-speed quickly.
Add basic instructions to the video description that displays beneath or beside the video window. You know at this point they are successful at streaming the video, so you only need to explain how to bid and donate.
Additionally, add the same instructions to your video lobby, which is what displays on the screen before the presentation starts.
Finally, have the emcee reiterate the key steps as you enter the auction and Fund-a-Need portions of your virtual event.
Tip #5: Make It Easy to Get Support
Provide a clear, centralized way for your donors to get technical help before and during your event. Your support email address, phone number, and chat window should all be monitored by the same person so it's easy to detect trends.
In the best case scenario, you get no support questions, and you've wasted a small amount of effort setting up your support processes.
In other scenarios, your support line helps you "smell smoke" early on any technical issues. Being alerted quickly by an end user helps you fix the problem quickly for others.
You may also find that a step in your instructions, while technically correct, is confusing many users. Then, you can send out a communication to all donors to clarify.
---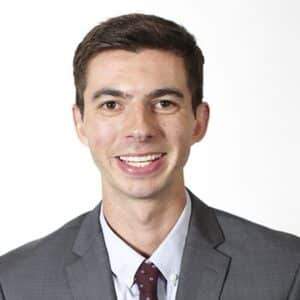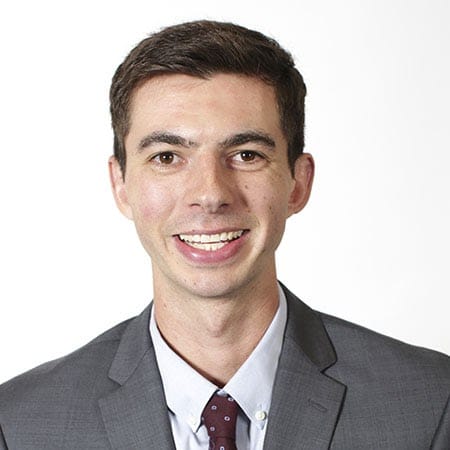 About the Author: Alex McDonald
Alex McDonald is the Director of Customer Experience for TravelPledge, your benefit auction's connection to generous business owners. Alex manages TravelPledge's content strategy and customer onboarding. He is passionate about helping nonprofits exceed their auction goals.