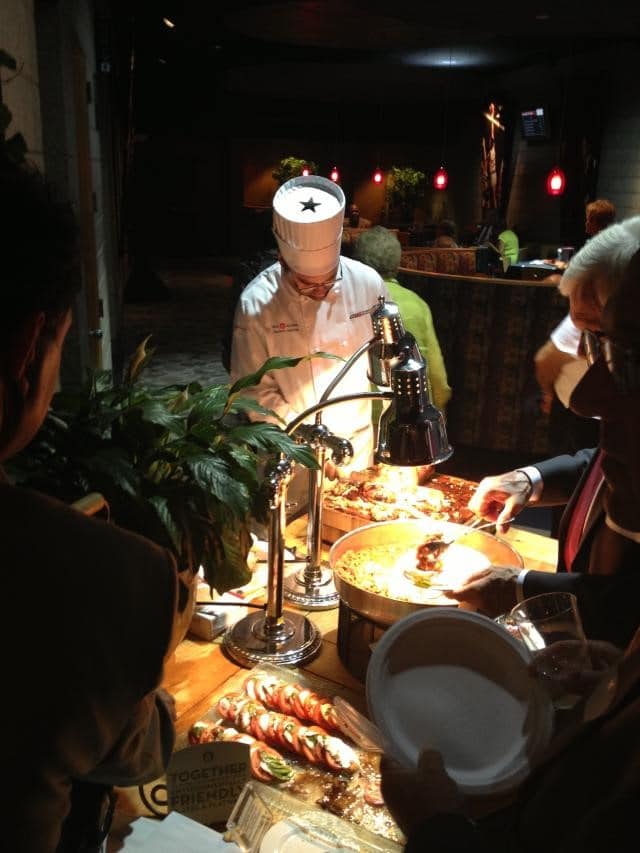 Let Your Pictures Do the Talking
As the saying goes, "a picture is worth a thousand words," and in the case of your event, it can mean thousands of dollars for your organization. Sharing pictures on Facebook, Twitter, Instagram, Pinterest, and other social media sites gives your event life well past that one night. It also allows people to share, like, and retweet to spread the word about how fabulous your event was, and gain attention for next year's event. Who knows, maybe those who couldn't make it to your event this year will be tempted to come next year.
This doesn't mean you have to hire a photographer and take thousands of pictures. Instead, decide prior to the event day some key moments or aspects of the event you would like to capture as well as the message you would like to tie to each. During your auction planning answer these questions to get you started:
Do you have a surprise performance planned for your guests?
Is the food served at your event tied to your theme?
Do you have centerpieces and décor that are worthy of a shout out?
Did you have a special guest attend your event?
Did you think of some small touches that made a big difference?
Once you decide what to highlight from your event and the pictures you want, assign one volunteer to snap these on their smartphone or digital camera. After the event, pick a few of the best pictures and share them with your friends and followers along with the catchy caption.
Pictures of the event will keep your guests, and those who could potentially attend your event next year, engaged year round. So instead of trying to explain to people why they should attend your event, or how awesome the performer was last year, let your pictures do the talking.