Crafting and executing an impactful ask is the difference between meeting goals and falling flat.
Whether you have a donation only fundraiser or a live appeal during your gala event, planning and crafting the ask are critical elements in your success.
Join us as we discuss the art and science of amazing donation appeals:
Effective donation elements
Art of Storytelling
Science of Donation Analysis
Best Practices for Avalanche of Giving
We will have industry experts leading the discussion, sharing insights and offering best practices for creating your donation avalanche.  Hear from them on what's new, what's out and how you can exceed donation goals.
Led By Industry Experts: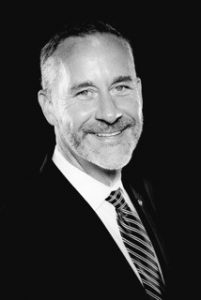 Ben Farrell
Auctioneer
Custom Benefit Auctions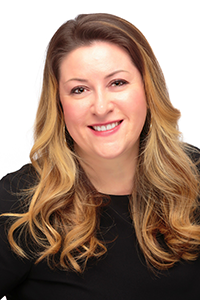 Dannielle Hokanson
Area Director
OneCause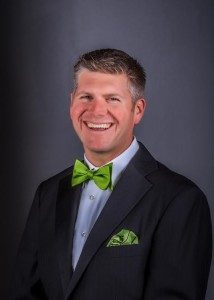 Bobby Ehlert
Auctioneer
Inspire Hearts Fundraising
Looking for new ways to connect with your donors? Need to breathe new life into your fundraising events?
We're constantly on the lookout for new tips, tricks and best practices to help inspire nonprofits.