Live auctions and donation appeals are perfect for organizations that want to raise funds while engaging supporters in a fun way. Their fast-paced nature provides instant results, creating a sense of urgency and friendly competition that keeps donors' attention.
Live auctions and donation appeals can be very profitable, though they require a decent amount of planning and resources (e.g. hiring an auctioneer, procuring packages, training spotters, etc.).
Ensure your next event's live auction and/or donation appeal is as successful as it should be! Download this on-demand webinar for expert tips on enhancing these fundraising experiences and raising more LIVE than ever before.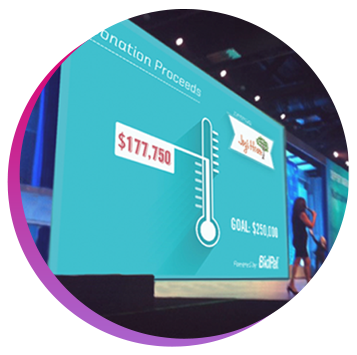 #TheBigLive
This webinar will empower you to:
Raise more funds than ever in a short amount of time
Become more efficient in your live auction and donation appeal processes
Use technology at your event to your advantage
Apply proven best practices to enhance your event's live auction and donation appeal
Wow your guests with an entertaining live auction and donation appeal
Presenters: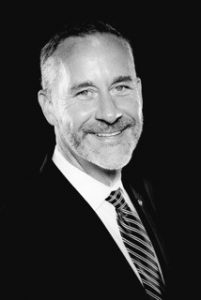 Ben Farrell, Benefit Auctioneer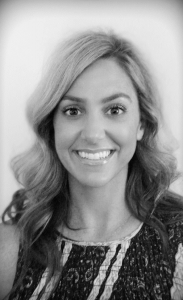 Kendra Davis, Area Director