With donor retention rates holding steady around 50%, nonprofits have to work harder than ever to cultivate loyal, year-round supporters. Let's face it our charitable survival depends on it!
There's a growing force of new givers who can help expand your giving base. Join us as we explore the new world of Social Donors who give through event-based and peer-to-peer fundraising.
Our newly released Social Donor Study surveyed more than 1,000 U.S. donors – and we've got insights to share. Our research experts will review key findings on how your cause can increase the likelihood of converting these donors into loyal supporters.
With new strategies in hand, your organization will learn how to:
Identify opportunities to improve the Social Donor experience
Optimize follow-up communication and appeals
Build giving opportunities to attract Social Donors who are most likely to convert
Industry experts will lead the conversation: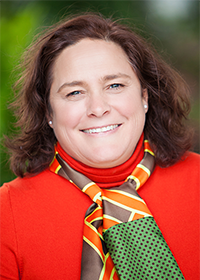 Kelly Velasquez-Hague
VP, Content Marketing & Brand Engagement
OneCause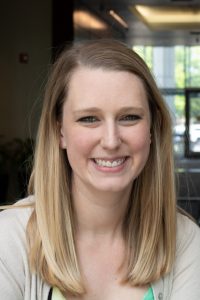 Jenna Jameson
PR & Communications Manager
OneCause
This webinar qualifies for CFRE credits.