According to our Giving Experience Study (2021), they make up 27% of the US adult population.
Leveraging peer networks and incorporated socially connected campaigns has been a booming trend for nonprofits over the last year. Especially for those new to peer-to-peer fundraising.
Let's keep the growth going!
Join Chris Hammond and Brittany LaGanke of Corporate Giving Connection, as we cover the "must have keys" to social fundraising.
From P2P basics, to campaign essentials, motivational strategies and tips to set your fundraising team up for success – this session is for you! This presentation is a must for any organization looking to harness the power of P2P fundraising.
Any nonprofit can grow their mission with these strategies to attract and motivate today's social donors!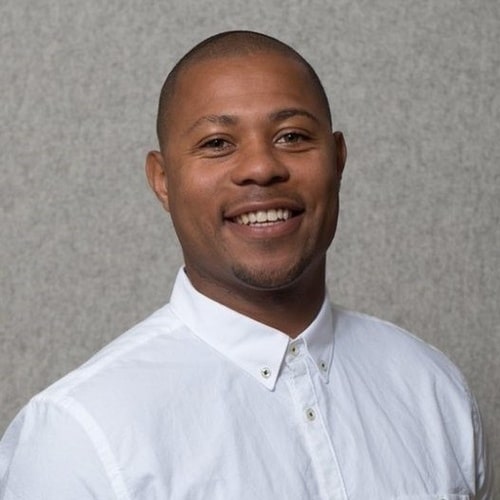 Chris Hammond
Corporate Giving Connection CEO & Founder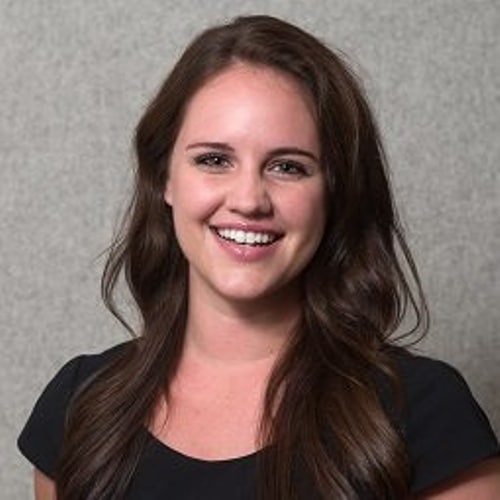 Brittany LaGanke
Corporate Giving Connection Director of Nonprofit Development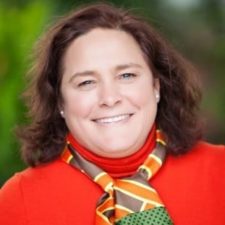 Kelly Velasquez-Hague
VP of Content Marketing - OneCause