In this increasingly virtual world, the key to success is reaching people, captivating their attention and connecting them to your mission.
Hear Raise 2020 Innovative Nonprofit of the Year Winner, Nicholas Kristock from Fleece & Thank You share practical advice, tips and strategies to create powerful videos.
Best part – any nonprofit can do them!
Join us as we explore easy-to-use strategies to get the most out of video and bring passion to your mission online. Gain practical tips any fundraiser can use to tap into the power of video in 2021.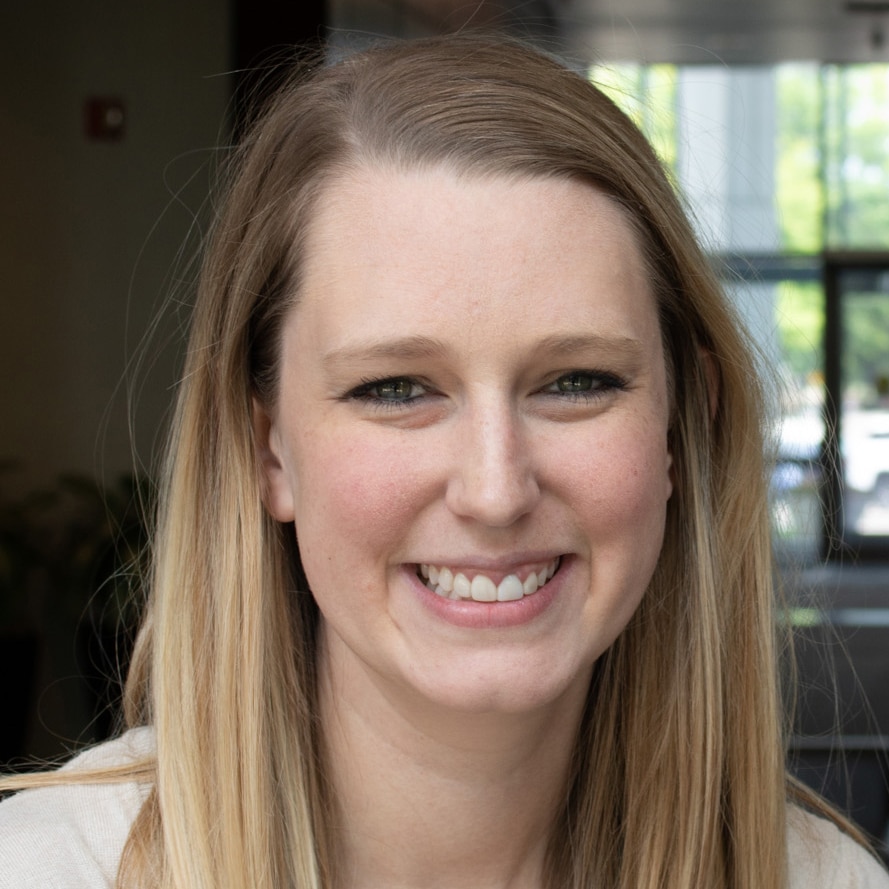 Jenna Jameson
Corporate Communications Manager, OneCause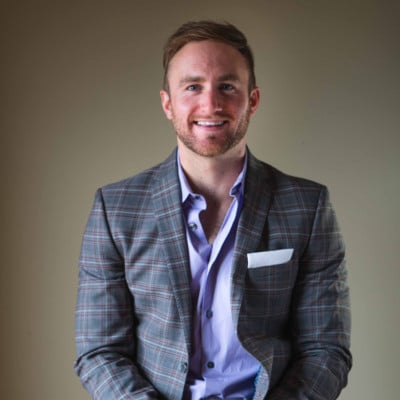 Nicholas Kristock
Founder & Executive Director Fleece & Thank You