Should I include Fixed Price items at my auction?
What Fixed Price items are the most popular? Which generate the most proceeds?
How do Fixed Price sales affect my silent (and/or live) auction?
How and when should I introduce Fixed Price items to supporters – at my event? Online?
This webinar addresses:
The revenue potential and other benefits of Fixed Price fundraising
Selling Fixed Price items #BeyondtheBallroom
The endless options for year-round Fixed Price item sales
How to strategically price Fixed Price items
How to take the effort out of the procurement and sale of Fixed Price items
Guest Speakers:
TK Harrison
Chair of Auction Committee
Wilchester Elementary PTA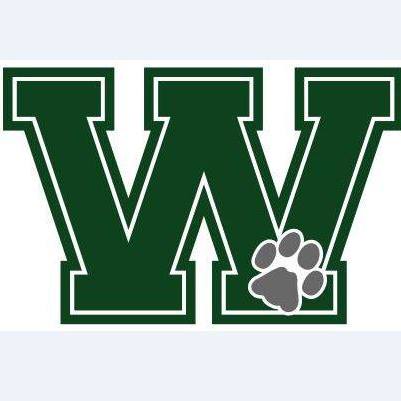 Tracy Dennis
Major Gifts Development Officer
Lake Health Foundation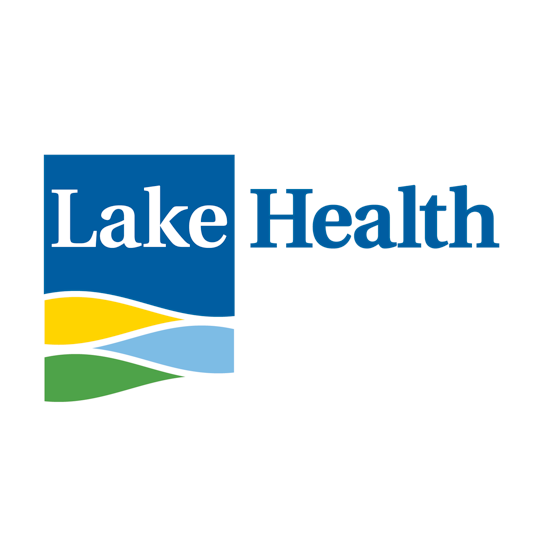 More On-Demand Webinars
Find more fundraising best practices, customer success stories and nonprofit tips from the OneCause Team and our vetted Partners.
You'll walk away with several easy-to-implement strategies that can be applied at your organization's next fundraising event—and your guests will thank you for it! Enlist the help of auction Technology for Good today.