Webinar: Year End Fundraising | Hot Messaging & Marketing Tips
In the crowded arena of year-end fundraising, every cause needs a hot message and effective marketing to stand out. Join us as we explore how to build a strong donor message and promotion plan to drive year-end donations.
We are excited to welcome our October guest presenters from Corporate Giving Connection.
View this webinar and join us as we explore:
How to uncover your brand message
Mission focused messaging strategies
Year end marketing plans that work
Unique ways to leverage social media
New donor engagement marketing tools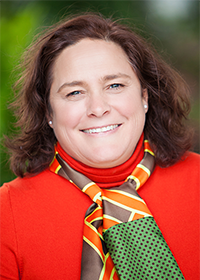 Kelly Velasquez-Hague
Director Content Marketing
OneCause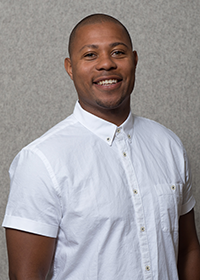 Chris Hammond
CEO/Founder
Corporate Giving Connection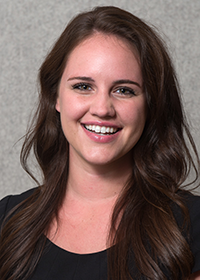 Brittany LaGanke
Director of Development
Corporate Giving Connection
Connect More Donors to Your Cause