The Franciscan School | Success Story | OneCause Review
"I'm so used to OneCause – it's so easy."
How does a school, powered by the energy of parent volunteers raise funds for their vital programs? The Franciscan School, founded in 2000, is a fully accredited K-8 Catholic School of over 660 students in 2013-14. They hold two fundraisers per year, and rely on the total proceeds to support the educational, cultural and technology programs for the entire school year.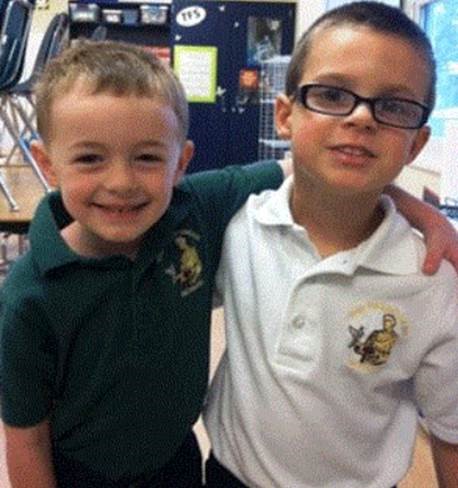 Lori Moscato, now on the Board for The Franciscan School, has two young children and decided to get involved at the school by chairing this past year's event for the Home & School Association for The Franciscan School. Running a school auction and fundraiser is a labor of love, taking hours of dedication, months of planning and an army of volunteers. The challenge was how to pull it all off. Lori and her husband previously used OneCause with a not for profit they are associated with. Having two successful events with that not for profit and OneCause, Lori proposed the "super easy to use" technology to the school.
With the board's approval, Lori moved forward with OneCause. She stated, "I'm so used to OneCause; it's so easy." Lori worked to collect almost 90 items to package for "The Franciscan Experience." The Fall fundraiser was held entirely online for nine days in November for all of the parents of the school. The auction included packages donated by teachers at the school. Teachers offered to take students to a movie and lunch, go bowling, bake, and even get manicures and pedicures. One of the best parts? If the donation appeal was met, two teachers offered to shave their heads in front of all of the students! Being limited to only two fundraisers per year, Lori felt the pressure to make sure that making an investment for the Fall fundraiser with OneCause would bring big dollars for the school. With that in mind, Lori had the auction ready to go in about five weeks!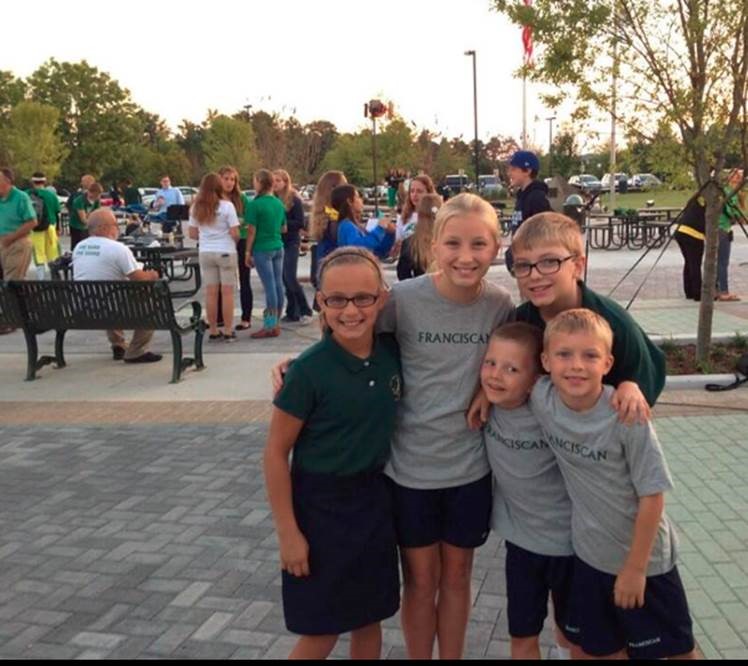 "The Franciscan Experience" was an overwhelming success and the school raised 94% of their silent auction value. They exceeded their silent auction goal by $5,000 and raised enough money that their Spring fundraiser will be complete profit. Holding an online only auction saved on the expenses of an actual event, including tickets, food and decorations. And don't worry, they reached their donation appeal, so they invited everyone to the gym and had a head shaving event! As one can imagine, Lori has been asked to help with the school's fundraising efforts moving forward, along with her partner OneCause.