OneCause September 2017 News

"Day in and day out, we put your cause at the center of everything we do, to help you raise more funds." Steve Johns, CEO
There's nothing like hundreds of non-profits gathered to share ideas, champion innovation and collaborate on the future of fundraising.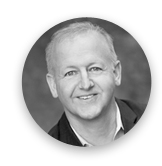 Our inaugural Raise 2017 conference brought causes from across the country together to engage, learn, share. It was an experience full of energy and insights.
For two days we "crowd-sourced" on fundraising challenges and harnessed collective brainstorming. Each break-out session produced valuable insights, practical solutions and new professional connections. Just one more example of the power of our customers and your causes.
It's working together, sharing insights, pushing beyond challenges, that will continue to move the world of fundraising forward. Thank you for attending and look forward to next year's conference!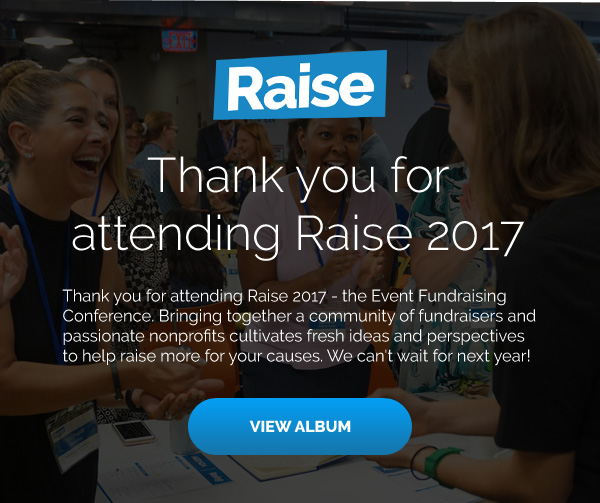 Did you know?
30% of all donations are made in the last month of the year.
But only 7% start as early as September.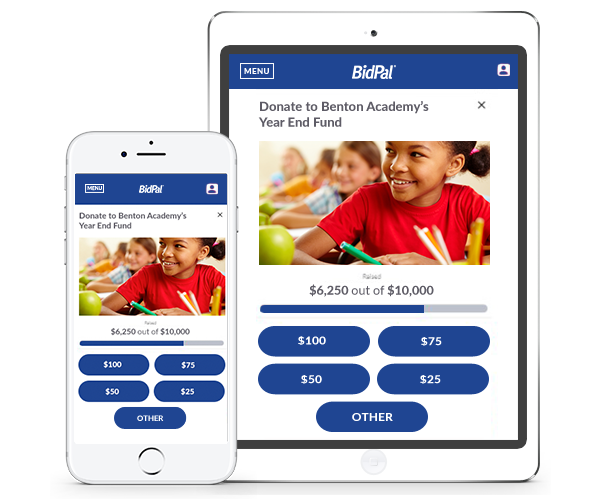 Now is the time to plan and get a head start with OneCause. Use OneCause's simple, easy to set up, mobile responsive donation page. A few clicks and you are ready to fundraise!
The best part, as a OneCause software subscriber, it's FREE! Call us or click below to get set up for year-end donations and Giving Tuesday.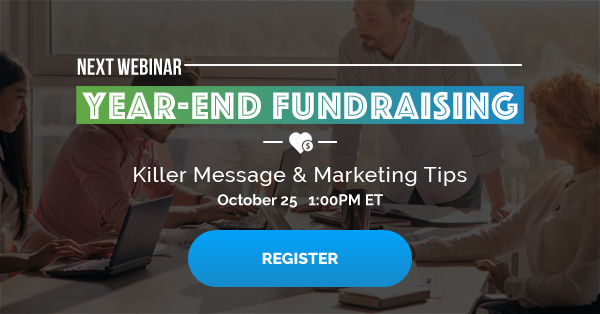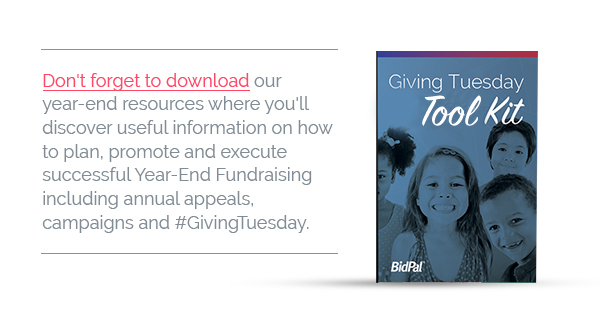 Coastal Conservation Association Florida
"Being able to keep an eye on all events from my office or home using OneCause has created valuable opportunities for CCA."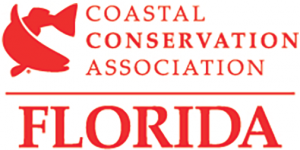 – Miriam Askin, Event Coordinator