OneCause June 2017 Newsletter

Congratulations to our fundraising partners for your successful first half of the year. You raised $175M for your missions via OneCause! We're honored to be a part of your fundraising, what a great way to kick off summer.
This summer, our team is more energized than ever as we reinvest in our products and services. Next month we'll release one of our largest product updates in the history of OneCause, offering new features and functionality to our core mobile fundraising and auction solution.
Earlier this month, we were thrilled to welcome Bob Carr to our Board of Directors. Bob brings a passion for philanthropy and expertise in financial tech. His knowledge and guidance will be invaluable as we continue to build the best mobile software for our nonprofit partners.
As we begin to prepare for second half of the year, we hope you'll join us in Washington, DC on September, 26 for RAISE: The Event Fundraising Conference. We have an exciting day planned that you won't want to miss.
Wishing you a fun and festive summer.
Best,
Steve Johns
CEO



Join us September 26, 2017 in Washington, DC for an impact-filled day including:
Opportunities to share best practices and discus event fundraising trends with industry leaders
Network with peers and vendors to further strengthen your fundraising programs
Engaging speaker line-up!


It's finally here! Next month we're launching OneCause One, a software update that includes everything you love about OneCause, plus enhanced features and functionality.
We're currently in the Limited Release phase of our product roll out, and customers with July and August events are invited to upgrade now. For those who have events in September and beyond, you'll be able to upgrade shortly.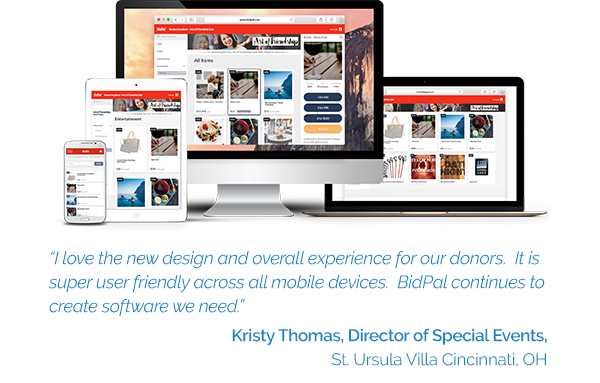 Can't wait to see the OneCause product update in action?
Join us for our July webinar where we'll provide an in-depth look and answer questions.